Thank you
Thank you for making your reservation for next year.  We will be in touch shortly to confirm your reservation and to obtain credit card information.
We look forward to welcoming you once again next year.
TripAdvisor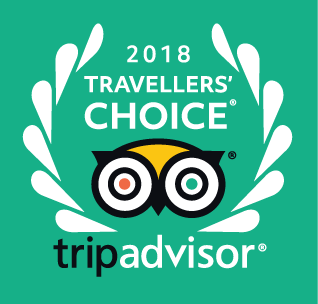 Travellers' Choice Award – given to less than 1% of accommodations listed on TripAdvisor. A very special thanks to all of our guests for making this award possible.
Newsletter Signup
Sign-up to receive our eNewsletter and to hear about our Special Offers
Thanks for signing up!