US Exchange – at All Time High!
The US dollar has been at record highs recently meaning that vacations
at Severn Lodge are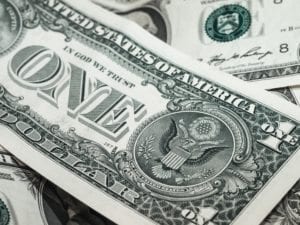 a bargain for our US guests, while vacations in the US are expensive for our Canadian guests.  What a great time to plan your vacation or getaway at Severn Lodge.
As an example, if $1.00 CAD = $0.75 USD, a package rate of $100 CAD, would only require $75 when paying in USD.
Please note that the exchange rate varies and may be different at the
time of your payment.