Premier All-Inclusive Family Resort
Nestled in the heart of Muskoka, our upscale and inviting resort offers a perfect blend of relaxation and adventure. From tranquil lakeside retreats to thrilling outdoor activities, our exceptional amenities and warm hospitality guarantee an unforgettable getaway. Discover a world where family bonds are strengthened, laughter is abundant, and lifelong memories are made.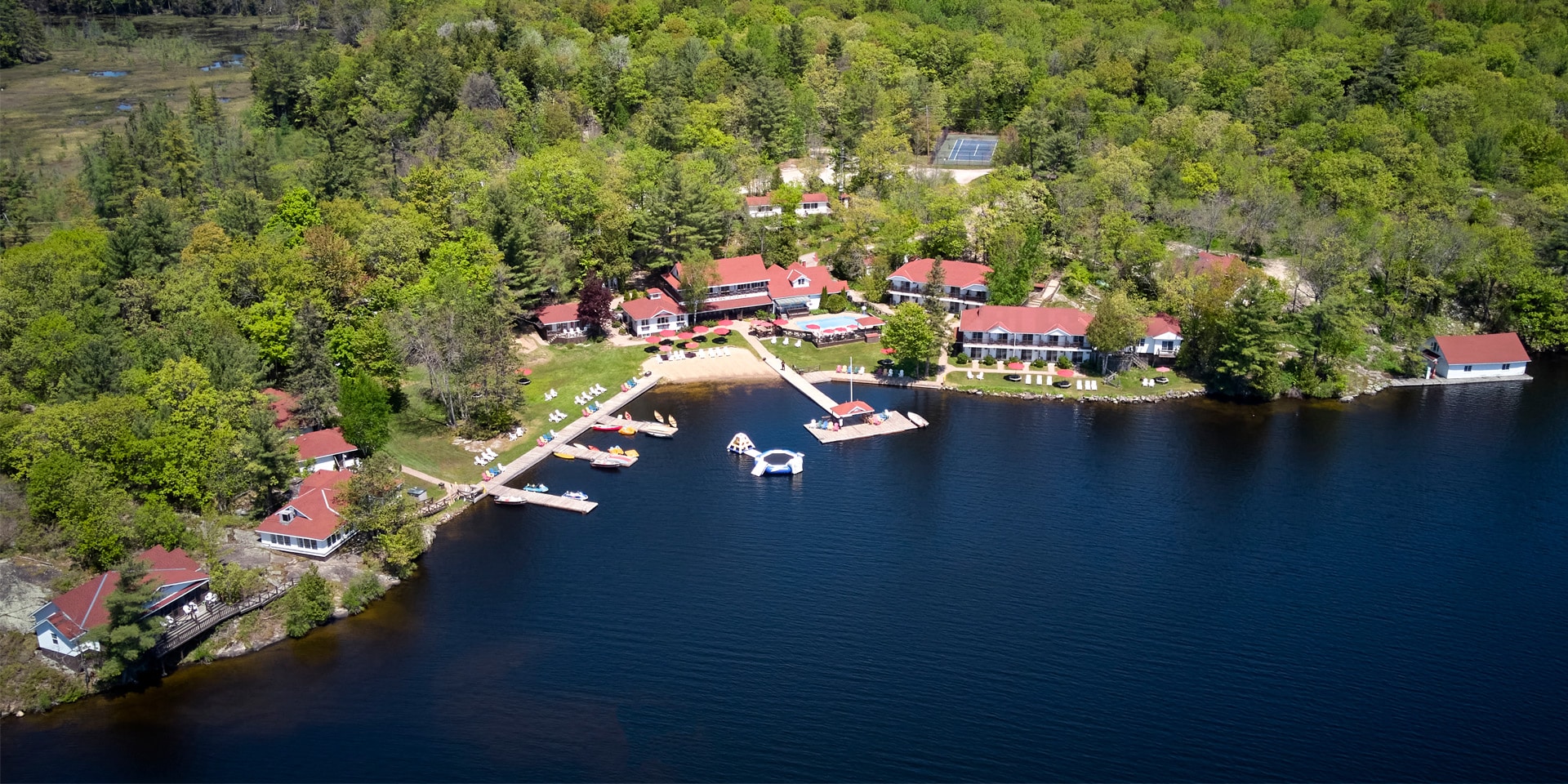 Enjoy Accommodations on the Lake!
Indulge in breathtaking views of Gloucester Pool and immerse yourself in the tranquil beauty of nature at Severn Lodge. Our pristine lake front accommodations offer the perfect retreat for families and individuals seeking relaxation and adventure. Wake up to the gentle sounds of the nature and sip your morning coffee on your balcony, overlooking the picturesque waters.
Whether you choose a cozy cottage or a spacious suite, you can unwind in comfort and style, while embracing the awe-inspiring surroundings. Discover the perfect blend of relaxation and natural splendor with our Lake View Accommodations at Severn Lodge.
Your stay at Severn Lodge Includes: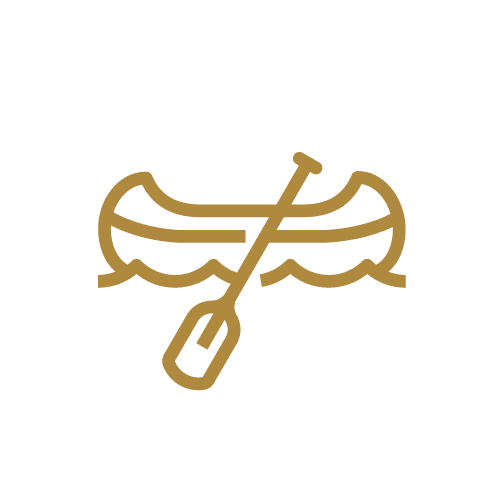 Water Sports Galore
Enjoy a thrilling range of water sports, from a waterpark to kayaking and paddleboarding to fishing and canoeing, right at your fingertips.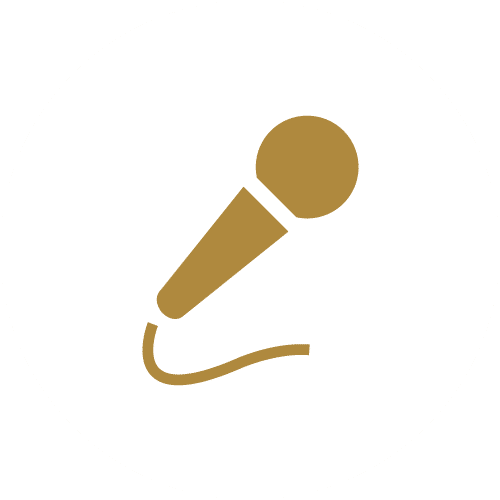 Family Entertainment
Create lasting memories with our array of family-friendly activities, including bonfires, movie nights, live entertainment and a chance to mingle with fellow guests.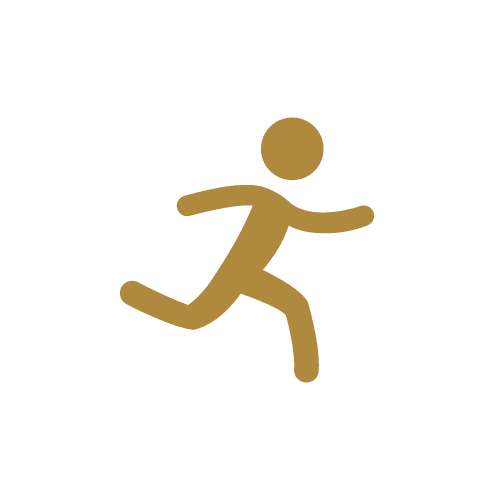 Kids Club
We offer supervised kids activities during our summer season, which generally runs from the last week of June through the Labor Day weekend.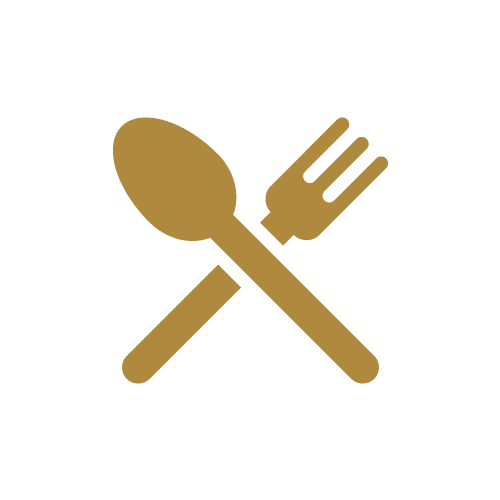 Gourmet Dining
Indulge in delectable cuisine and savor an array of gourmet dishes prepared with locally sourced ingredients to satisfy your cravings.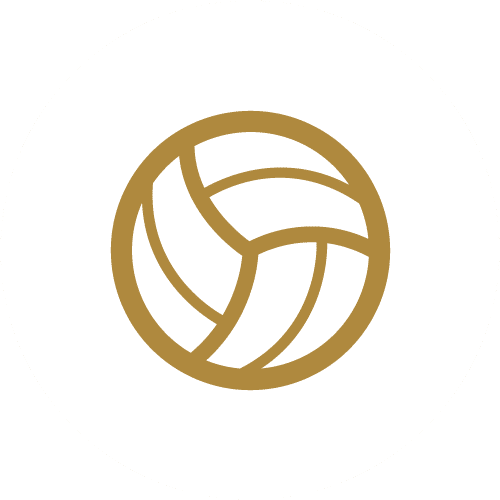 Fun-filled Activities
Experience endless entertainment with our selection of endless activities, including water sports, pickle ball, disk golf, hiking trails, beach volleyball and even summer camp options for the little ones.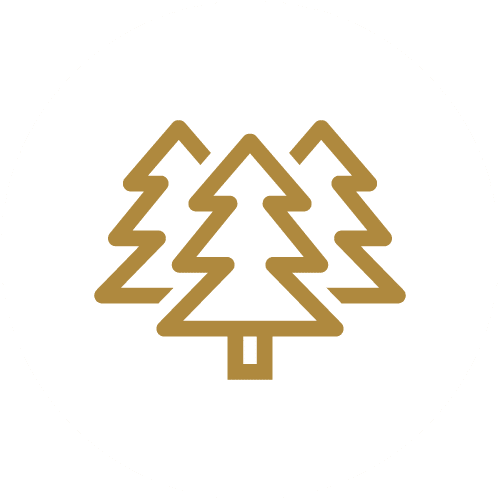 Scenic Hiking Trails
Embark on our scenic hiking trails, explore the picturesque surroundings, and immerse yourself in the beauty of Muskoka's breathtaking landscapes.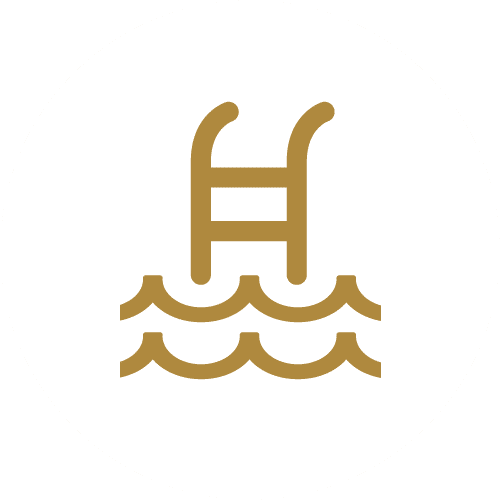 Invigorating Pool & Hot Tub
Take a dip in our refreshing inground pool, or relax and rejuvenate in our soothing hot tub, offering the perfect oasis to unwind and revitalize.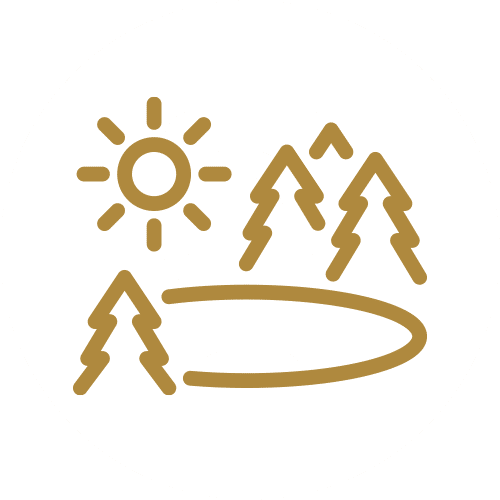 Lake View Accommodation
Whether you choose a cozy cottage or a spacious suite, you can unwind in comfort and style, while embracing the awe-inspiring surroundings.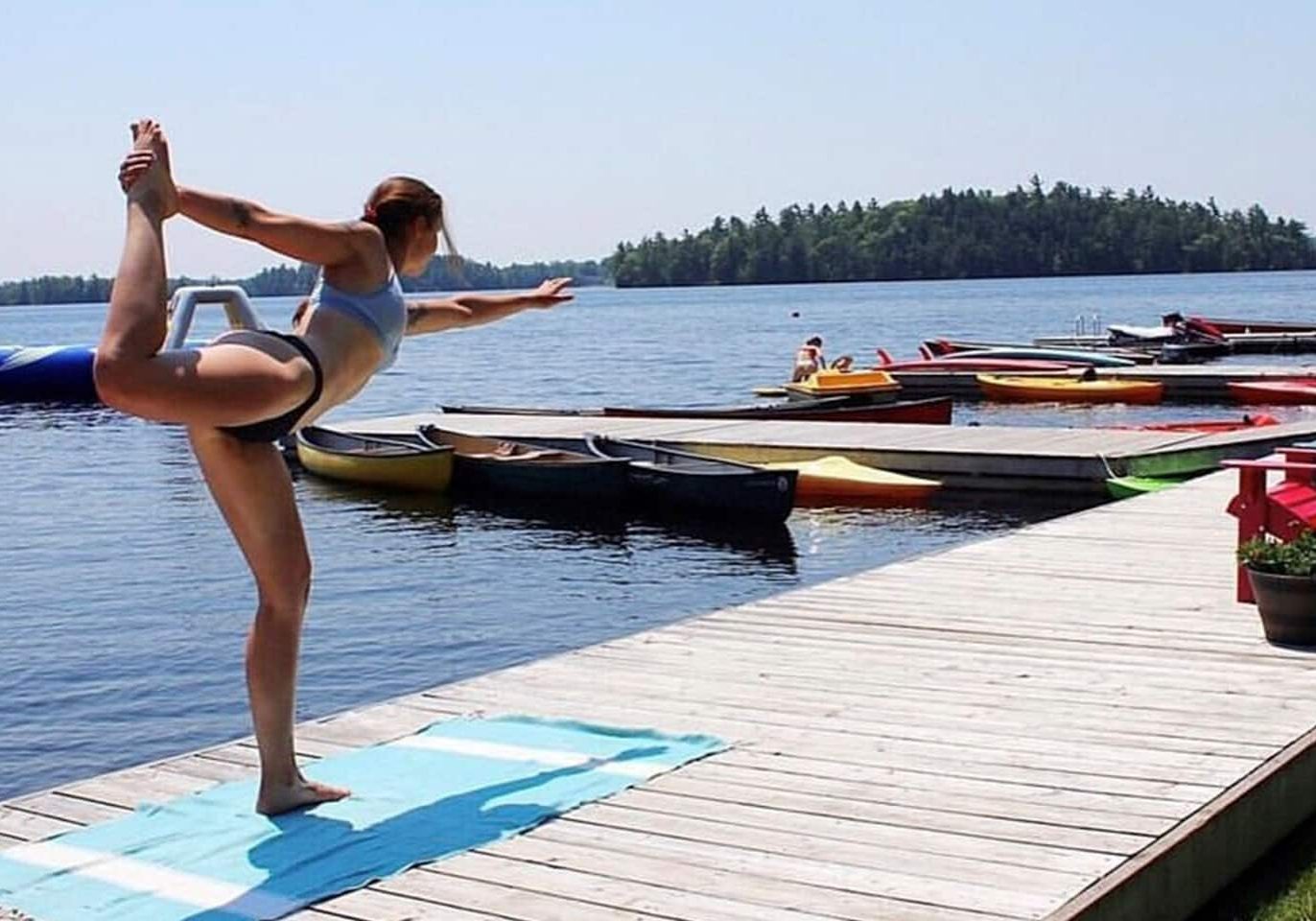 Escape to an unforgettable getaway with our enticing seasonal packages at Severn Lodge. Whether you're seeking an action-packed summer adventure or a cozy fall retreat, we have the perfect package to suit your needs. Indulge in the beauty of Muskoka as you enjoy a variety of included amenities and activities tailored for each season. From savoring delicious meals overlooking the glistening waters of Gloucester Pool to exploring nature trails and engaging in exciting outdoor pursuits, our seasonal packages offer a refreshing and rejuvenating experience for all. Immerse yourself in the charm of each season and create treasured memories that will last a lifetime at Severn Lodge.
Valerie Freeman
25 August 2023
This was our second visit to Severn Lodge and while we enjoyed ourselves, it didn't meet our expectations compared to our first visit. We stayed in Riverside cottage, which is a private 2 bedroom cottage with a small deck, screened in porch area and 2 bedrooms. The room was comfortable but in definite need of a major renovation. The decor is very dated, the room still has a tube TV with a remote control that has electrical tape holding the batteries in place and the door to our bathroom had somehow separated and would make a loud noise whenever we opened it. I was woken up every night when someone used the bathroom. The meals are good but we were very disappointed in lunch the first day. It was a bit chaotic as they only allow 1 hour for lunch and there aren't enough tables to accommodate everyone in that amount of time. Lunch should be longer or staggered like they do dinner. The food was good, except to the Tuna tacos, which were extremely disappointing. The shell to filling ratio was way off and it does not look or taste the way it was described on the menu. It also took an extremely long time to get menus and our food on that first lunch. People came in after us, ate and left before we even got our food. Breakfast is the same every morning. It would be great if they added a toaster so that it wasn't just heavy foods like eggs, potatoes and bacon every morning. Dinners were always good. The lamb is my favourite. The entertainment was the same as last year. They bring in great entertainers. My only disappointment was that the bird show was so late. By mid-August, it gets dark much earlier so by the end of the show, which starts at 8pm, it gets very difficult to see anything. 8pm is probably fine in July and early August but it doesn't work for later in the summer. We also didn't get to see our favourite entertainer from last year, the singer/guitar player as he was scheduled on a day that we were not there. I attended the reptile show for the first time and it was fascinating. The girl they brought in was great and I think I enjoyed the show more than the kids (LOL). Overall, it was a good experience but was really hoping it would have been more like our first time. We are willing to give it one more shot to see if we can relive that first time experience again.
Gord Mattison
5 August 2023
Love this place. It's in need of some updates but they are in the process. Great place for kids and to meet new friends. Love the staff from top to bottom and the food is excellent. There is some little things that would make it perfect but like I said they are working on it. We will be back 100%
John Meloche
3 August 2023
On July 23rd 2023, myself, my grandmother and grandfather arrived at the lodge and on July 25th my grandfather passed away at the lodge. On behalf of the entire Hind family, we would like to thank the entire staff and guests for their unending kindness and help. We would like to thank the amazing manager Jack Hopkins who refused to present us with a bill, offered staff to take us on our lengthy trip home, and even offered us food for our trip. In these unsettling times this Canadian lodge has shown why the rest of the world think Canadians are so generous and kind. We will never forget your kindness.
Wonderful relaxing time with the family. Employees are super friendly and make your vacation onderful. Great food. Lots to do. Fabulous kids club.
Doug & Nichole Buchanan
20 July 2023
Amazing place to stay for families, especially with children under 10. So much to do! Even though it's sold out, nothing seems packed. Yes, some things seem old and need updating. But, it's an old resort, and it all adds to the charm. It is also obvious that they are in the process of updating. The nightly entertainment has been great, and the kids club is a ton of fun. We will definitely be back and will also recommend to friends!
It's no secret that Severn Lodge is one of Muskoka's premier lake resorts where friends and family come to create priceless memories. But you may not know that we are one of Muskoka's best places to host events. Weddings, corporate events, and family reunions are our specialty, and what better place for your group to come together than the shores of Gloucester Pool?