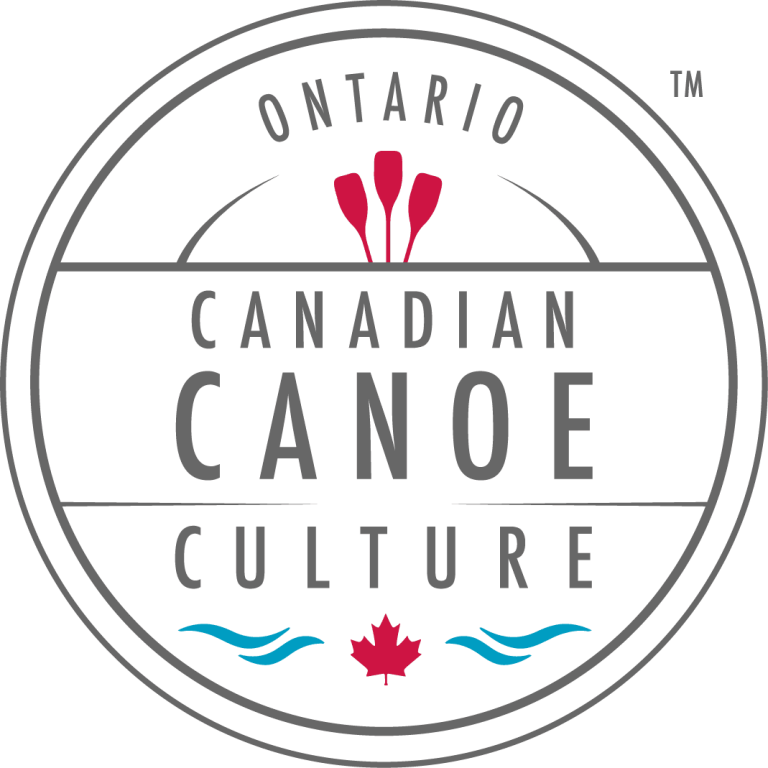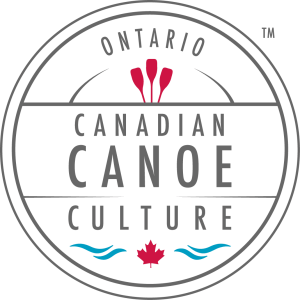 There is nothing more Canadian than paddling. 'Ontario' is an Iroquoian word meaning 'land of shining waters', and with over 400,000 lakes, rivers and heritage waterways in Ontario, we are connected by water. The Canoe and Paddle are symbols of that relationship, stemming from Indigenous peoples and Voyageurs to the multi-cultural population of today.
Watch THE CANOE, a film documenting five different stories of Ontarian who have connected to our natural environment, each other and themselves through paddling. Start planning your next canoe, kayak, SUPing or rafting adventure.
The Connector: Make a Real Connection by: Michelle Savoie
Three generations of paddlers in Quetico Provincial Park. Paddling teaches core values, skills and love of nature, and is best shared with your most loved ones.
Quetico Provincial Park is located west of Thunder Bay in Northwest Ontario. Experience this for yourself with Voyageur Wilderness Programme, Canoe Canada Outfitters in Atikokan or Quetico Outfitters just outside the main entrance.
The Champion: Challenge Yourself by:  Alexandra M. McGee
White water paddling on the Madawaska River, Barry's Bay. Paddling builds confidence and creates personal growth, plus its great fun!
The Madawaska and Ottawa Rivers both flow along Ontario's east border. Choose from whitewater canoeing, kayaking or rafting on these wild waters with Madawaska Kanu Centre, OWL Rafting, River Run Rafting and Wilderness Resort or Wilderness Tours Raft and Kayak Resort.
The Explorers: Paddle the Painted Landscapes by: Gary and Joanie McGuffin
Canoeing through the Barron Canyon in Algonquin Provincial Park, landscapes that have inspired the work of the Group of Seven, Tom Thomson and contemporary artists. Paddling in Ontario's wilderness inspires creativity, experience the artistic connection.
Algonquin Outfitters offers canoe and equipment rental, as well as maps and directions.
The Settler: Proud to be a Canadian by: Michael Zhang
Canoeing the Harbourfront, and around the Toronto Islands. Paddling is a quintessential national experience for Canadians new and old; in Ontario, we are never far from a waterway. Read more.
The Harbourfront Canoe and Kayak Centre offers rentals, guided trips and instruction, everything you need to get off the pavement and on the water. Team up with Firefly Adventures for paddling 101 in Eastern Ontario.
The Mentor: Shared Knowledge by: Gail Bannon
Indigenous youth build a birchbark canoe at Fort William First Nation. The canoe is a symbol of the great wisdom to be learned from Canada's Indigenous people. Read more.
Embark on your own time traveling adventure at Fort William Historical Park in Thunder Bay, the world's largest reconstructed fur trade post.
"If it is love that binds people to places in this nation of rivers and in this river of nations then one enduring expression of that simple truth, is surely the canoe." – James Raffan, The Canadian Canoe Museum.
**Taken from http://www.ontariotravel.net/paddle/