Enhance Team Dynamics and Foster Fun at Severn Lodge
At Severn Lodge, we offer a wide range of exciting recreational activities and team building experiences designed to bring your team closer together. From thrilling outdoor adventures to relaxing group activities, our programs are tailored to create a sense of camaraderie and foster a collaborative spirit among your team.
Severn Lodge offers a variety of team building activities such as canoe races, scavenger hunts, and more. Our experienced facilitators ensure that each activity promotes teamwork, communication, and problem-solving skills.
Absolutely! We understand that every team is unique, so we offer customized team building programs to meet your specific goals and objectives. Our team will work closely with you to design a tailor-made experience that suits your needs.
Yes, there are plenty of recreational activities available for all guests at Severn Lodge, including hiking, biking, fishing, boating, and swimming. Whether you're seeking adventure or relaxation, there's something for everyone to enjoy.
Check out our Activities page for more information!
Amazing Race Team Building Video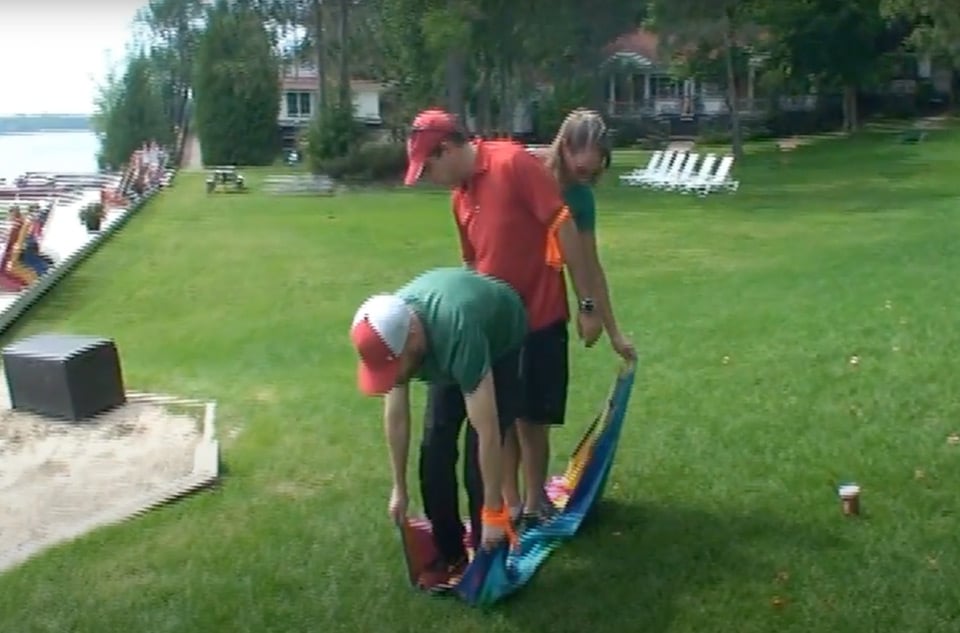 Build-a-Boat Team Building Video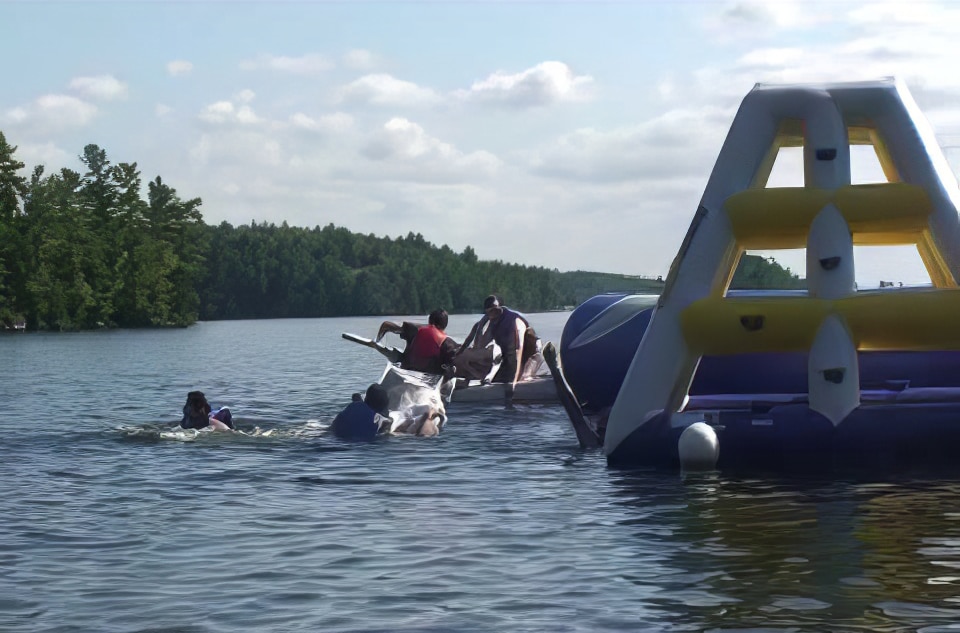 Rest assured, Severn Lodge is committed to providing all the resources and support necessary to make your corporate event a resounding success. Contact us today to start planning your exceptional gathering.
Our elegant and versatile meeting spaces, combined with our exceptional service and stunning surroundings, create the ideal setting for productive and memorable corporate events. Whether you're planning a small executive retreat or a large-scale conference, our dedicated event planning team will ensure that every detail is taken care of, so you can focus on achieving your business objectives. With state-of-the-art audiovisual equipment, high-speed internet access, and flexible catering options, we're here to exceed your expectations and provide a seamless and professional experience for your next meeting at Severn Lodge. Contact us today to start planning your event.
To request a proposal for your upcoming meeting, please fill out our convenient online Request for Proposal (RFP) form. Our dedicated group sales manager will promptly respond with a tailored package that fulfills your requirements.