Muskoka All Inclusive Resorts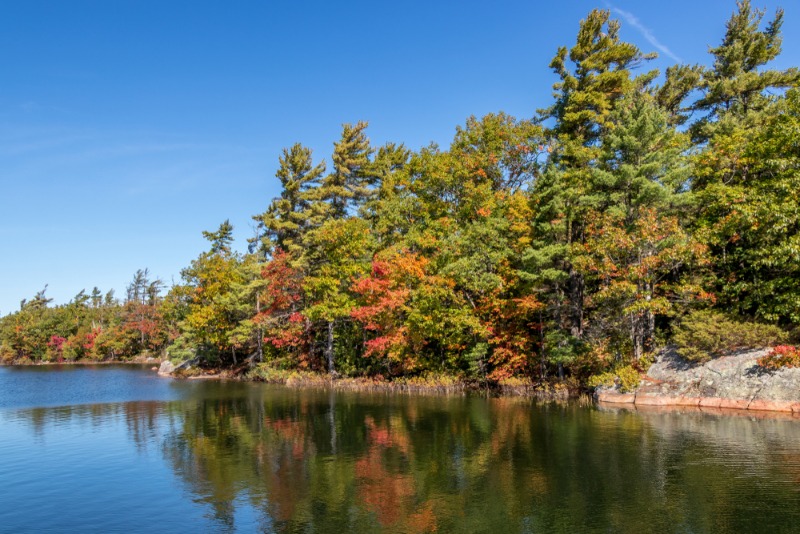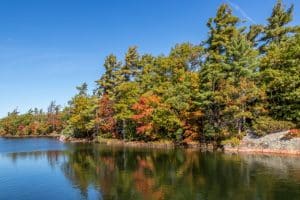 Nestled within the embrace of Georgian Bay Islands National Park, Beausoleil Island undergoes a breathtaking transformation as autumn's embrace sweeps across its landscapes. This picturesque island, a hidden gem within Ontario's natural treasures, offers many family-friendly activities and vistas to explore during the fall season, less than a 30-min drive from Severn Lodge.
Read More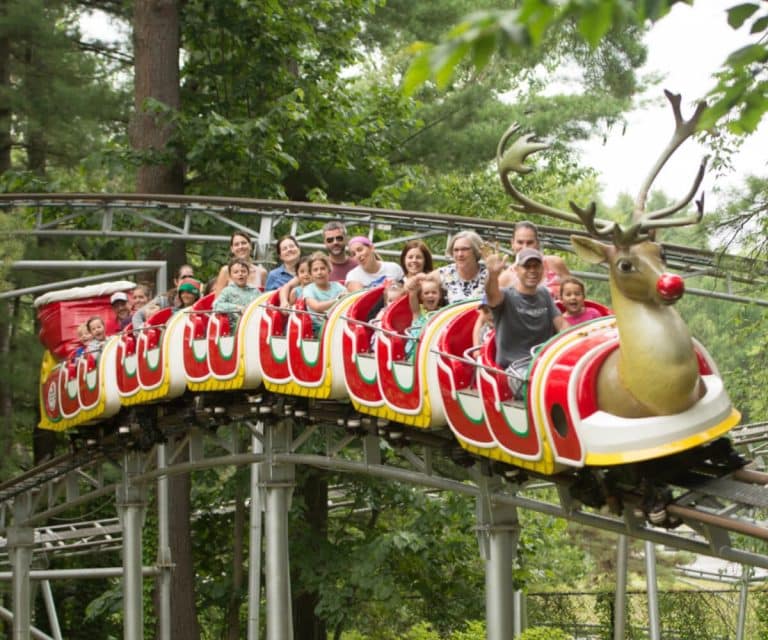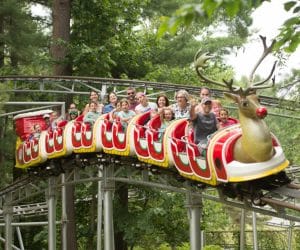 As one of the top Muskoka family resorts, we are conveniently located near some of the region's popular things to do and see. To help our guests have the best experience possible, we strive to foster relationships with other top attractions in Canada. Keep reading to learn about two of our newest partnerships.
Read More