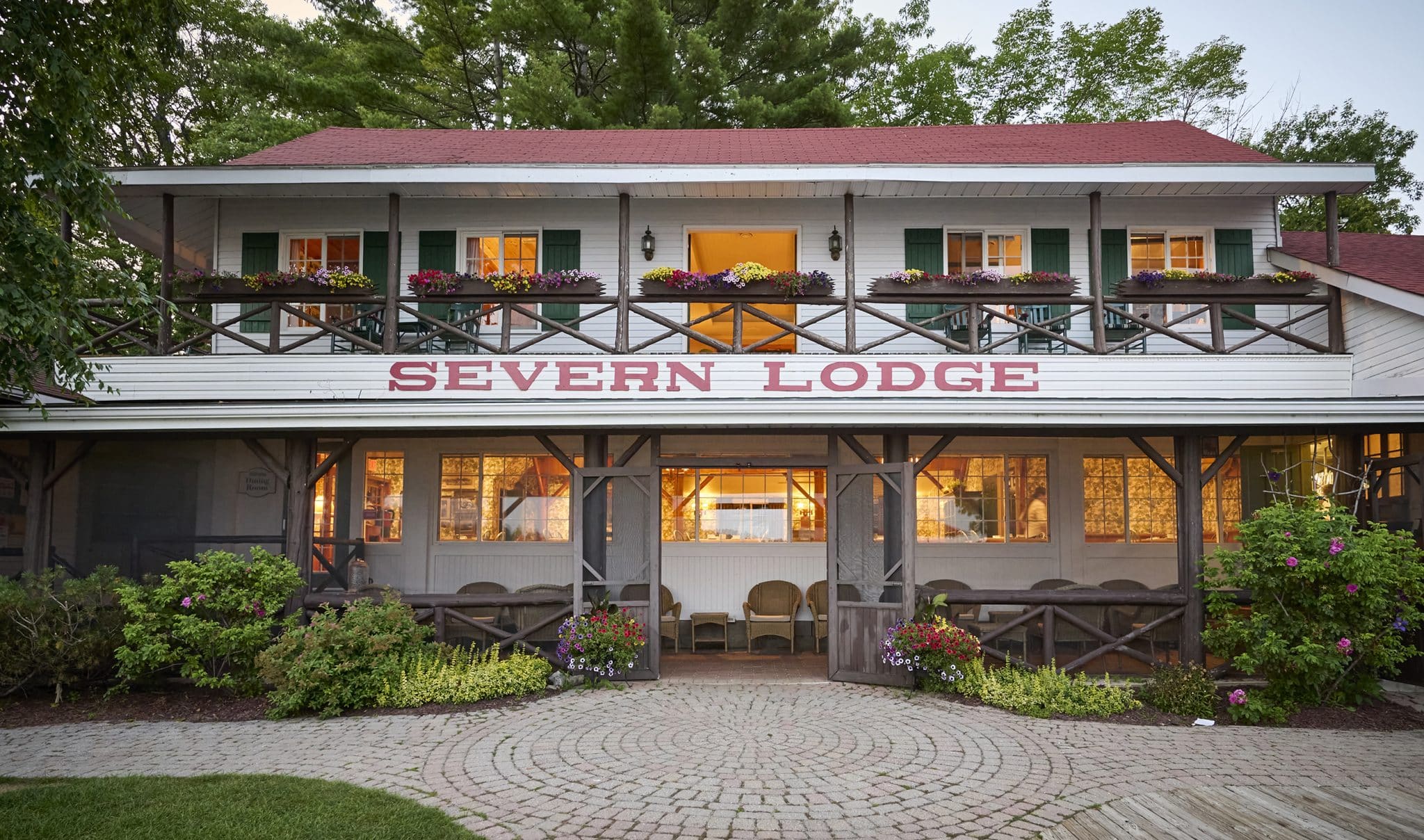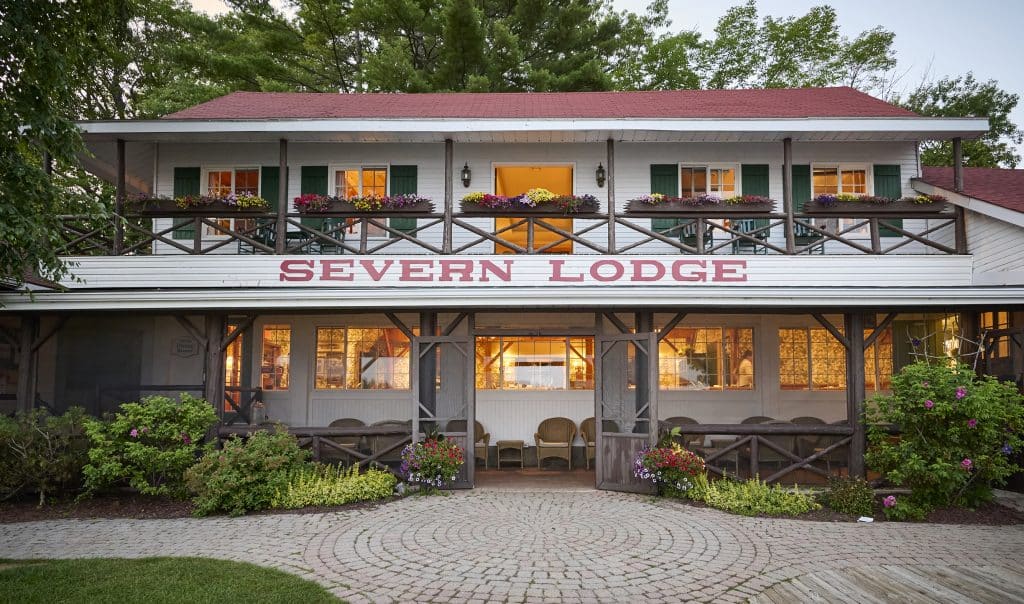 When it comes to summer, Muskoka weekend getaways are a popular vacation option for people living in large cities. It's far enough away from major urban and suburban areas to feel like a genuine getaway but close enough to drive with the family in tow. So, with that in mind, it's understandable how Severn Lodge has become such a popular destination for people hoping to escape the hustle and bustle to a more tranquil setting for a few days. Since our convenient location puts us in high demand, getting ahead is crucial to ensure you get the times and accommodations you need. So, to provide some extra motivation, here are three reasons to book your Muskoka weekend getaway early.
Muskoka Weekend Getaways at Severn Lodge
Booking your summer escape ahead of the crowd could be the key to an unforgettable vacation. Muskoka, renowned for its natural beauty and recreational activities, attracts many travelers, making securing your spot in advance essential. Don't miss out on your ideal accommodation and dates!
Ensure Availability and Choice of Accommodations
Muskoka is a prime summer destination, drawing visitors seeking serene lakeside retreats and outdoor adventures. Severn Lodge, nestled in the heart of this captivating region, offers a variety of accommodations and amenities for an exceptional vacation experience. However, availability can diminish quickly, especially during the bustling summer season. Booking your Muskoka weekend getaway at Severn Lodge in advance guarantees more choices in accommodation and dates, allowing you to select the one that perfectly suits your preferences, whether it's a cozy cabin for a romantic retreat or a spacious lodge for a family gathering.
Reduce Stress and Make Planning Easier
Planning a getaway should be exciting, not stressful. Booking your Muskoka weekend getaway well in advance allows you to plan your trip with ease and attention to detail. You can carefully curate your itinerary, exploring the range of activities and experiences. Whether organizing a day by the lake, a hiking adventure, or a peaceful evening by the campfire, early planning ensures you can relax and look forward to an enjoyable escape.
Peace of Mind and the Joy of Anticipation
The early bird not only catches the worm but also enjoys peace of mind. Booking your Muskoka weekend getaway well before peak season provides a sense of security and excitement. You can eagerly anticipate your trip, knowing that your reservations are confirmed, and your dream vacation is just around the corner. The sense of anticipation heightens the overall experience and allows you to enjoy the planning process thoroughly. Plus, it gives you and your crew something to look forward to while you push through winter.
Weekend Getaways from Toronto and Beyond
If a Muskoka weekend getaway at Severn Lodge is on your vacation agenda, booking early is a wise decision. It ensures availability and reduces stress while providing peace of mind. Secure your spot in this idyllic lakeside paradise, and relive old traditions or start new ones. Don't miss out on the opportunity to create lasting memories amidst Muskoka's natural splendor and Severn Lodge's warm hospitality. Check out our seasonal packages today!