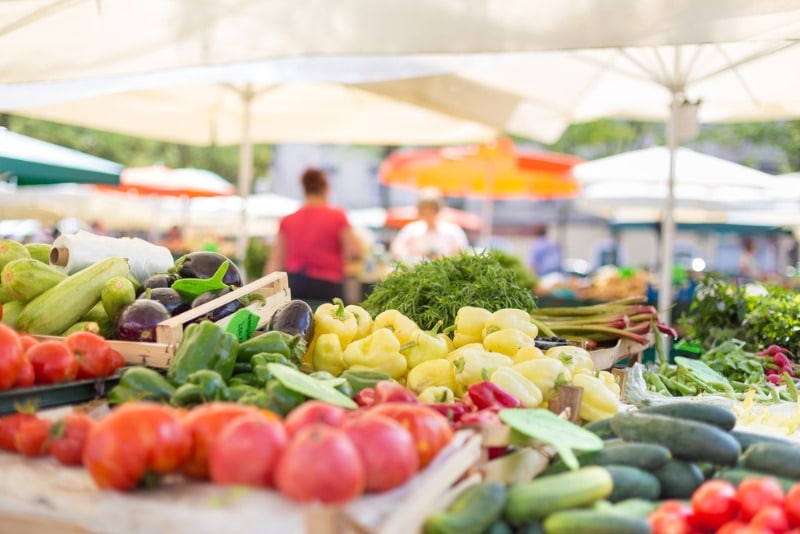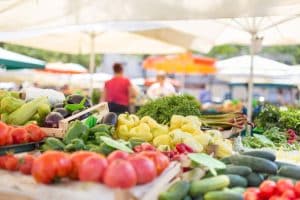 If you're looking for a fun and unique activity during your stay at Severn Lodge in Port Severn, Ontario, be sure to visit one of the many Muskoka farmers markets in the area. These markets offer an excellent opportunity to explore the local culture, taste fresh produce, and interact with the friendly community. Here are some of the best Muskoka farmers markets within an hour's drive of Port Severn.
Bracebridge, ON
Our first Muskoka farmers market in Bracebridge is a must-visit destination for anyone interested in locally grown food and handmade crafts. This market takes place every Saturday morning from May to October and features over 50 vendors selling everything from fresh produce and meats to baked goods and artisanal crafts. With live music, a friendly atmosphere, and plenty of delicious food to sample, the Bracebridge Farmers Market is a fantastic way to spend a Saturday morning in Muskoka.
Gravenhurst, ON
Another great option is the Gravenhurst Farmers Market, which takes place on Wednesday mornings from June to October. This market features over 20 vendors selling fresh produce, baked goods, crafts, and more. The Gravenhurst market is a great place to stock up on local fruits and vegetables, as well as unique artisanal products.
Bala, ON
For those who want to venture a bit further afield, the Bala Farmers Market is worth the drive. Located about 45 minutes from Port Severn, this market takes place every Monday from late June to early September. With vendors selling fresh produce, homemade preserves, and other delicious treats, the Bala Farmers Market is a great place to spend a summer afternoon.
Family Resorts in Ontario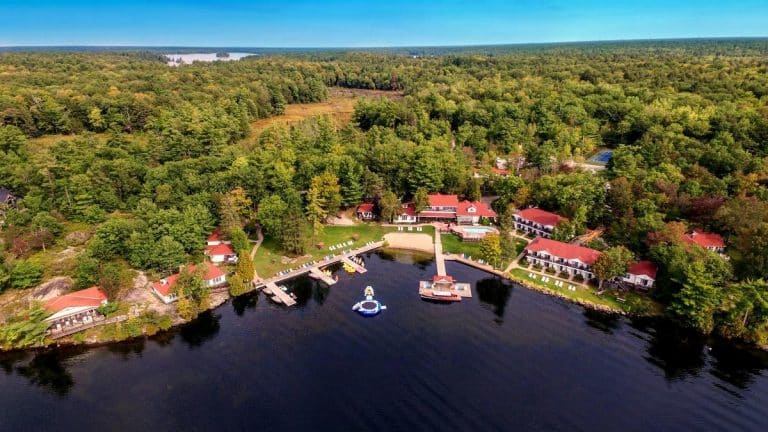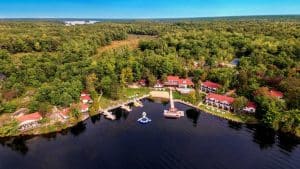 If you're looking for things to do in Muskoka that the whole family can enjoy, Severn Lodge offers an ideal location for exploring the nearby markets. Kids will love sampling fresh fruits and vegetables and learning about where their food comes from, while parents can enjoy browsing handmade crafts and talking with local farmers. And with a wide selection of spring, summer, and fall vacation specials, you'll have no problems finding the right time for your family getaway.
To learn more or to book your reservations, please contact us online or call 800-461-5817 today!