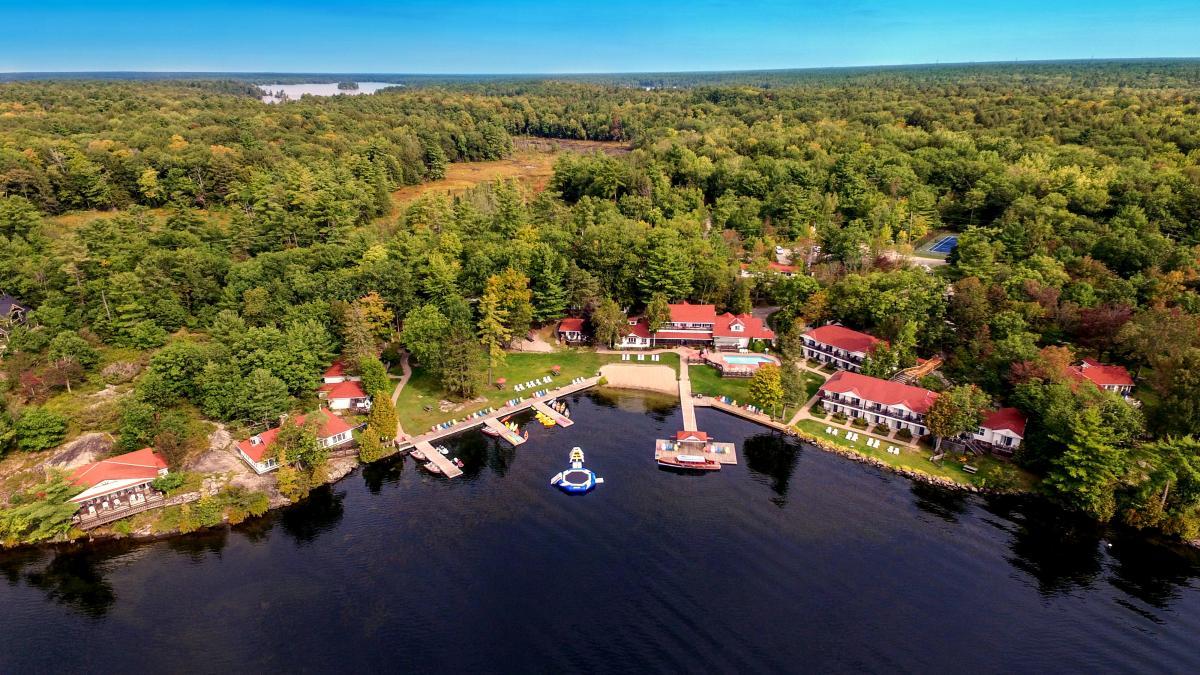 When planning your next getaway, the list of destinations is almost endless. Whether traveling by car, rail, or air, there are countless incredible places to discover, including Severn Lodge. As one of the premier lakeside resorts in Muskoka, Ontario, our resort is perfect for anyone from families to couples looking to escape the hustle and bustle of life. You may be wondering why you should choose our Muskoka resort over something more tropical. Here are three reasons we think a Canadian escape is the better option.
Breathtaking Scenery
The landscape of Muskoka is as diverse as the people who visit us. Our lodge is found in the southern part of what's known as the Muskoka Lake District. Take in breathtaking waterfront views from our shoreline. This region is also known for thick forests, like those in Georgian Bay Islands National Park.
Variety of Seasons
Unlike tropical destinations, Muskoka features four distinct seasons. Whether you're someone who loves crisp fall air or the warm sunshine of summer, there is a time of year that fits your ideal getaway. For example, spring starts to warm things up to comfortable levels, and unlike tropical spots, summer conditions remain warm but pleasant. September brings average temperatures around 15℃ before dropping later into the season.
Range of Activities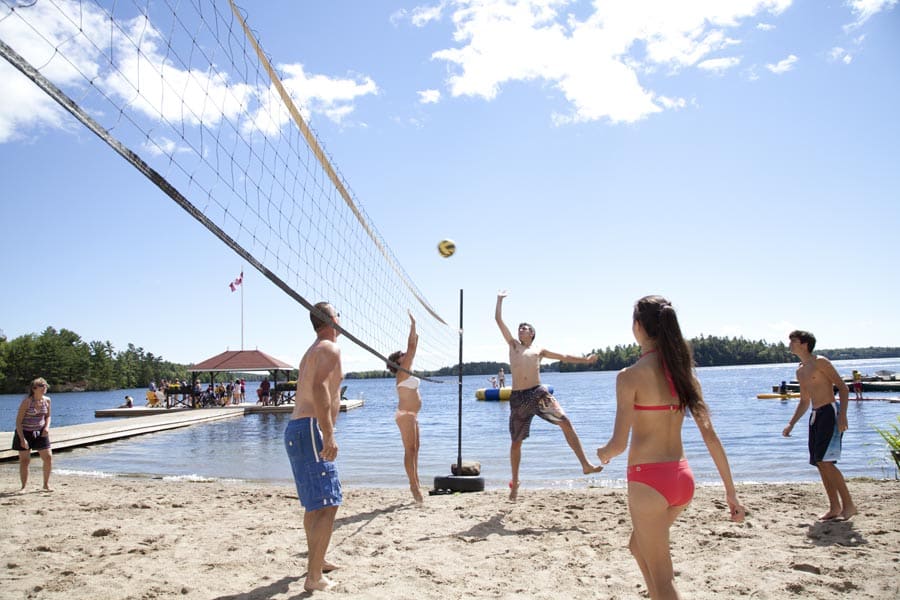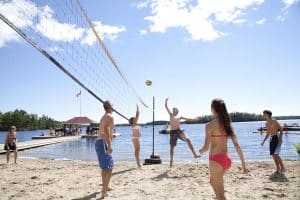 The changing seasons also mean there is a wide variety of things to do during your stay with us. In fact, just at our resort alone, you can go canoeing, swimming, fishing, and boating. Not to mention the new activities for 2023: Disc Golf & Pickleball! There are also numerous adventures to check out nearby as well. Popular options include:
Plan Your Muskoka Getaway to Severn Lodge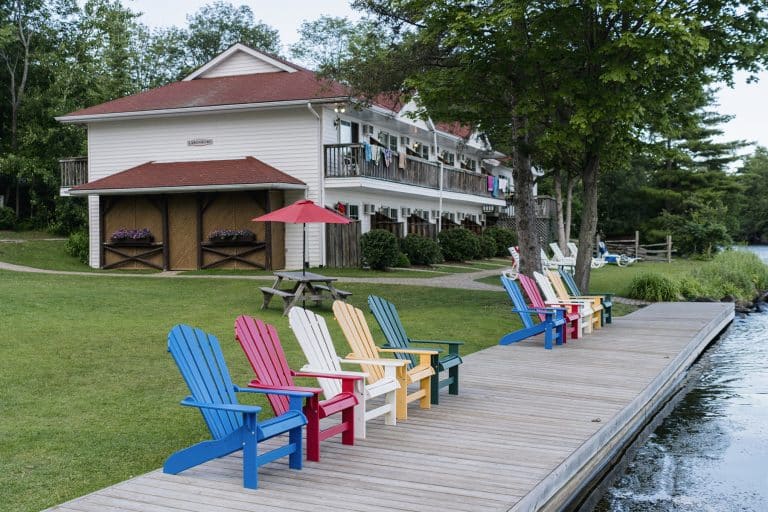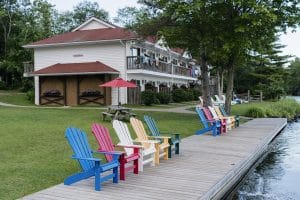 The best way to see for yourself why Muskoka, Ontario, is the perfect place for any vacation is by booking your stay at Severn Lodge today. For over 150 years, our all-inclusive resort has been the home base for countless vacationers looking to make lifelong memories.
Enjoy spacious accommodations and delicious meals, both of which energize you for days of exploration. When booking your stay, don't forget to check out our Ontario vacation packages or special offers.