Family Reunion Cottage Rentals in Ontario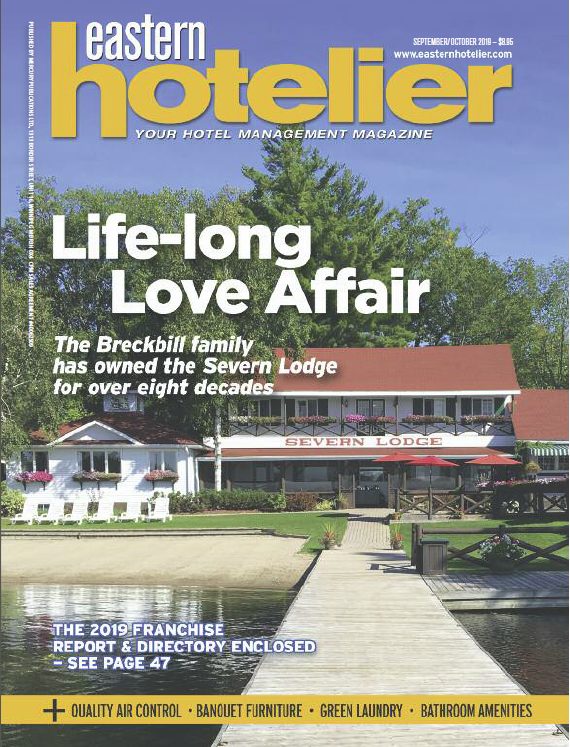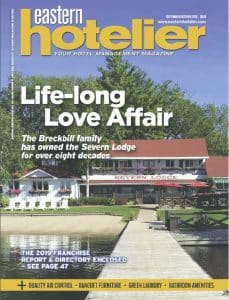 We are so excited to be featured in the Sept/Oct 2019 issue of Eastern Hotelier Magazine!
Read More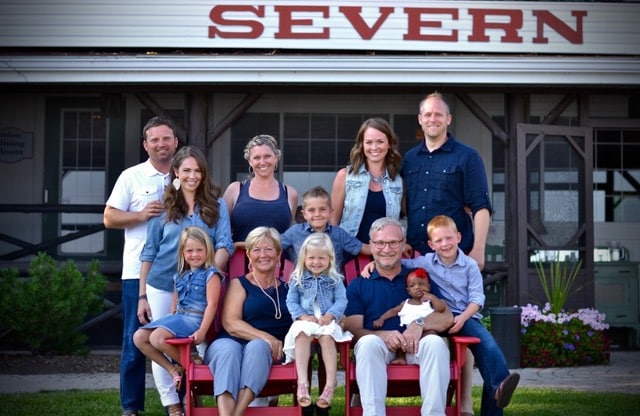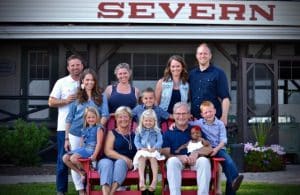 The Breckbill family and their steadfast staff have been co-planning family reunions in Ontario since the early 1930s. Not only does our team of friendly, highly-trained individuals have decades of experience, but we've practically erased all potential stress by providing affordable, all-inclusive packages. Each package includes (besides discounted rates) countless on-site activities, three meals daily, and an extended stay in a charming, historic accommodation.
Read More