Ontario Family Resorts All Inclusive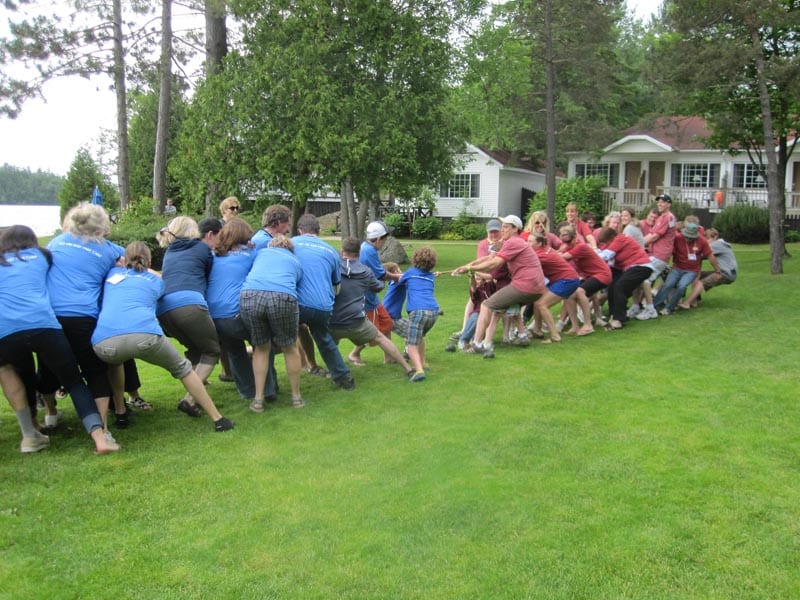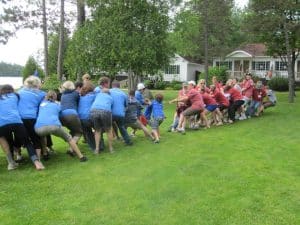 As many look toward summer, a yearning arises in their hearts to reconnect with kin. Amid the captivating allure of Ontario's cottage country, a haven of tranquility awaits, beckoning families to come together. Each passing year, the Muskoka-Georgian Bay Lake District reveals its boundless offerings, transforming Severn Lodge into a sanctuary for loved ones, earning its place among the finest Muskoka resorts for families.
Read More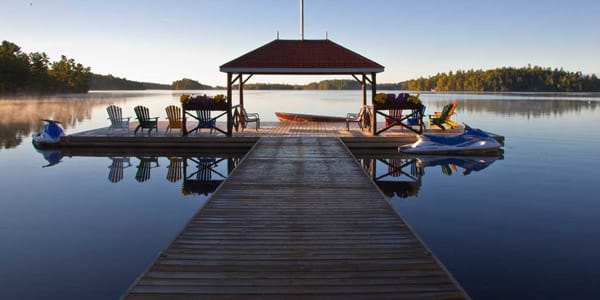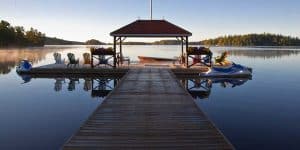 Now that we're passed early winter, you can start preparing for your summer, spring, or fall vacation. Planning for a trip the day before isn't always wise, and you may miss out on many amazing offers. Instead, plan your holiday at Severn Lodge several months earlier and enjoy some of our most spectacular Ontario vacation packages.
Read More