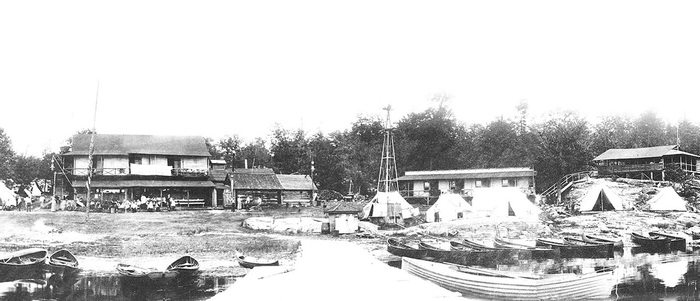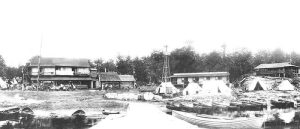 Muskoka, Ontario is a beautiful corner of the world that holds a history-rich story within the walls of its resorts. As one of the most popular destinations in Ontario for cottage and cabin stays, many of the vacation properties in the area have been around for more than a century. Like Severn Lodge, many of the best Muskoka resorts have a long history of making guests feel right at home for memorable stays.
The Beginning
The age of Muskoka resorts began in the early 1800's when steamships floated through the waters of the area. Two men, Alexander P. Cockburn and Benjamin Hardcastle Johnson, saw the potential in the gorgeous landscapes and waterways around the region. They created a lock and canal to allow steamships to move more freely and started expanding their ideas on building a tourist hub out of the area. The Rosseau House was officially the first Muskoka resort, created by William H. Pratt. It burned down in 1883, but the Rosseau House conceived an idea that many others followed and the luxury wilderness resort business took flight for Muskoka. In the 1870's, while the Rosseau House was still in operation, Severn Lodge, initially named Mordolphton Camp, joined the resort movement. Much to the joy of visitors, more resorts came after to accommodate the ever-growing numbers of travelers in need of a memorable place to stay with their families.
Even In Hard Times
Like every growing business, the Muskoka resort boom took a few hits through the years. Many popular resorts in the area like the Rosseau House, Muskoka Navigation Company, and the Prospect House succumbed and never rebuilt or were replaced by other lodging facilities. The failing economy during the depression also posed a threat to the Muskoka district in the 1920's. Many people avoided travel and tourism diminished as more and more were afraid to spend their hard earned money. Along with factories closing, it was evident that many of the businesses in Muskoka were struggling for survival. Come World War ll, the need for jobs escalated thus allowing the travel industry and resorts to regain growth once more.
Thriving Today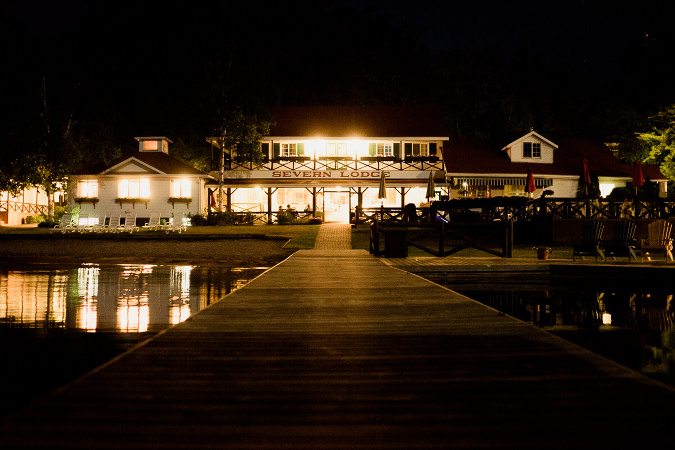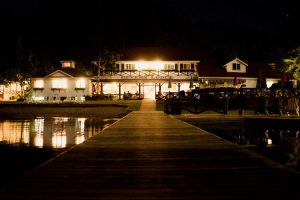 Today, Muskoka resorts do not quite look the same, but the life and charm of the properties still thrive. Many have updated or have grown over the years, but that personal touch of hospitality never faded. Those like Jeanne E. Krammes always kept a strong sense of warm hospitality alive at Severn Lodge through World War ll and well after. She consistently knew how to keep guests at Severn Lodge smiling and made them feel welcomed. The spirit of the locals lives on and resorts like Severn Lodge remain memorable places for people to escape and enjoy life a little slower. Take time to get away from it all at one of the best Muskoka resorts and give Severn Lodge a call to book a stay and experience the historic area for yourself.