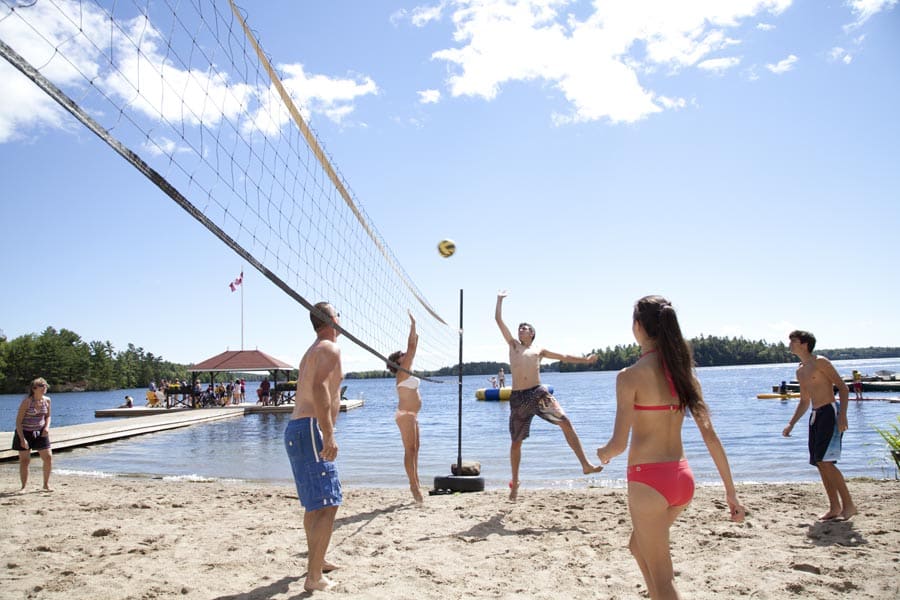 Summer planning can be tough, especially with so many distractions getting in the way. As an award-winning lakefront resort less than two hours from Toronto, Ontario, Severn Lodge makes the decision-making process easier for friends, families, and couples looking for a classic Muskoka getaway. For generations, "Team Sevlo" has been known for its all-inclusive vacation packages, and this year is no exception! With daily meals to supervised kid's activities, this beloved lakeside resort has been a go-to option for over a century!
A Muskoka Lakefront Resort Everyone Can Appreciate
Whether you're a family, a group of long-time friends, or travelling lovebirds, Severn Lodge is an appealing option when you need to get away from it all. The tranquil surroundings coupled with the picturesque scenery of Gloucester Pool are just a few examples of what makes this all-inclusive resort an ideal vacation from Toronto and other large cities. Let beautiful Muskoka be your summer playground!
Muskoka, Ontario's Premier All-Inclusive Vacation Resort
With a stark contrast to the hustle and bustle of urban and suburban life, you'll find an abundance of serenity amid over 100 acres overlooking 700 meters of shoreline. In addition to an assortment of onsite amenities and activities, there are several local attractions that are certainly worth a visit. For example, you could spend your morning at Georgian Bay Islands National Park and be back in time for lounging and lunch in the afternoon! You're in for a summertime treat at Severn Lodge, from boat rides to bonfires.
Stay and Play in the Muskoka Lake District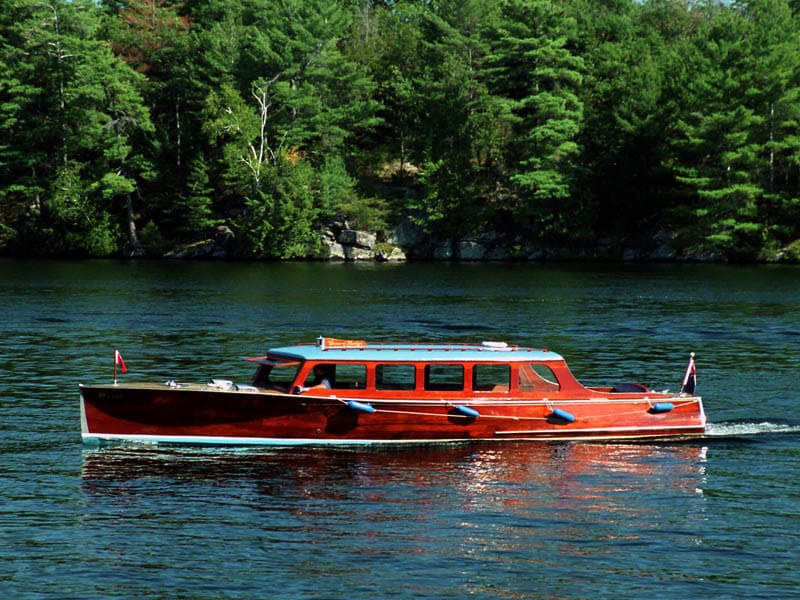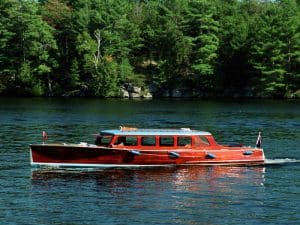 Whether you're planning a quick weekend retreat or a weeklong family getaway, Severn Lodge offers an all-inclusive vacation resort experience you won't soon forget. With warm days ahead and the glimmer of Gloucester Pool just a short trip away, the only thing you need to ask is, "What are we waiting for?" To find out more about how Severn Lodge can add some excitement to your summer itinerary, please reach out online or call 800-461-5817 today!