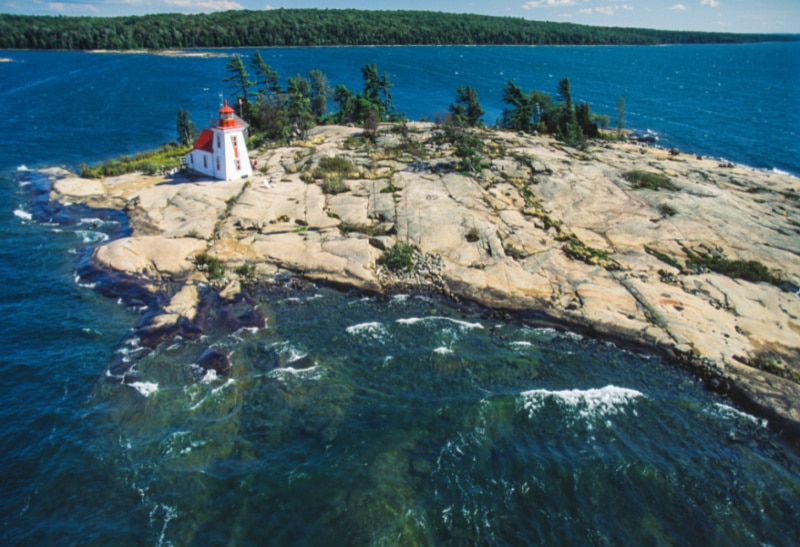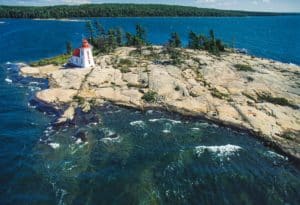 One of the defining features of a memorable family getaway experience is having an ample assortment of things to do nearby. Whether it's day trips away from the resort to places to stop on your way home, Muskoka has many noteworthy attractions. And as the region's premier all-inclusive family destination, Severn Lodge is happy to share some of our favourite locations that will significantly enhance your vacation. 
Santa's Village
Who says you can't celebrate Christmas during the summer? Santa's Village in Bracebridge is a family theme park amid 60 wooded acres along the Muskoka River. Since 1955, this unique amusement destination has brought the joy of Christmas to summer vacationers with fun rides, live entertainment, and delicious food. You'll be halfway to the North Pole at Santa's Village!
Sainte Marie among the Hurons
Sainte Marie among the Hurons showcases Ontario's first European settlement with a bevy of special events and historical reenactments. Originally home to 66 French men, Sainte Marie among the Hurons was approximately one-fifth of New France's total population. After nearly ten years, a war between neighbouring Indigenous tribes brought an end to the religious settlement. A visit to this historical Muskoka attraction will give you a closer look into the life of a Canadian pioneer.
Discovery Harbour
Another historical attraction in Muskoka is Discovery Harbour. Tracing back to the British naval base in Penetanguishene, Discovery Harbour was constructed to bar invaders from Upper Canada following the War of 1812. Interpretive activities, events, and programming are at the forefront of this iconic asset.
Wye Marsh Wildlife Centre
Since 1985, Wye Marsh Wildlife Centre has been a regional staple for those hoping to understand the local ecology better. Boasting over 25 kilometres of trails, guided tours, and seasonal events, Wye Marsh Wildlife Centre is an excellent place for families to explore Muskoka's wild side while reconnecting with nature. And you can even book private adventures for a behind-the-scenes look at this pristine wildlife habitat and natural attraction.
Port Severn Lock 45
Port Severn Lock 45 on the Trent-Severn Waterway is a prime example of human ingenuity at work. This national historic site is considered one of the world's most remarkable achievements. Spanning over 385 kilometres from Lake Ontario to Port Severn, this gigantic waterway connects dozens of lakes and rivers, creating an intriguing display of engineering might. 
Georgian Bay Islands National Park
Georgian Bay Islands National Park offers a wide assortment of outdoor activities. From the wave-tattered granite shoreline to the thick deciduous forest, it's easy to find inspiration among the world's most expansive freshwater archipelago. Whether you want to hike and bike through Beausoleil Island or have a nice family picnic on Bone Island, there is something for everyone at Georgian Bay Islands National Park.
An All-Inclusive Vacation from Toronto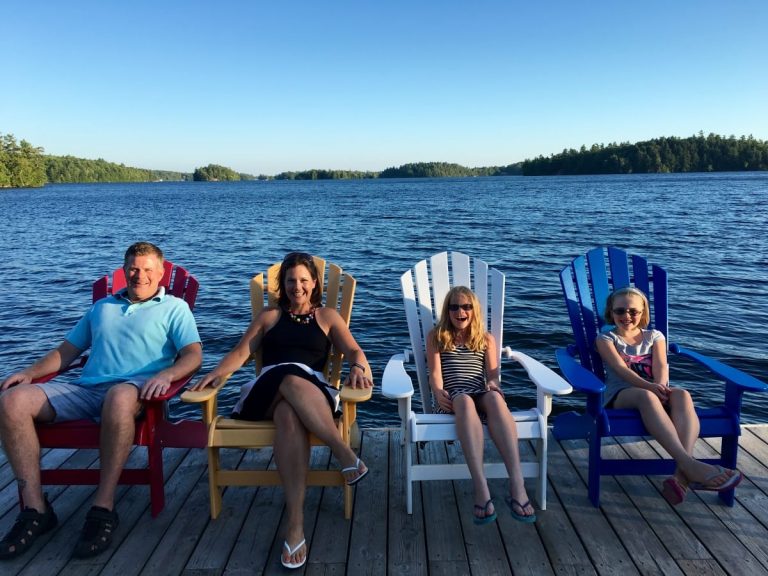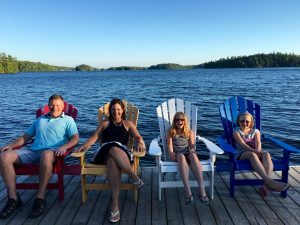 There are several excellent attractions in Muskoka that will help supplement your family getaway. And to sweeten the deal, we're less than two hours away from the Greater Toronto Area on the northern shores of idyllic Gloucester Pool. Our ideal location makes Severn Lodge the perfect spot for a tranquil retreat from life's worries. To learn more about how Severn Lodge can deliver an unforgettable family experience, don't hesitate to get in touch with us online or call 705-756-2722.