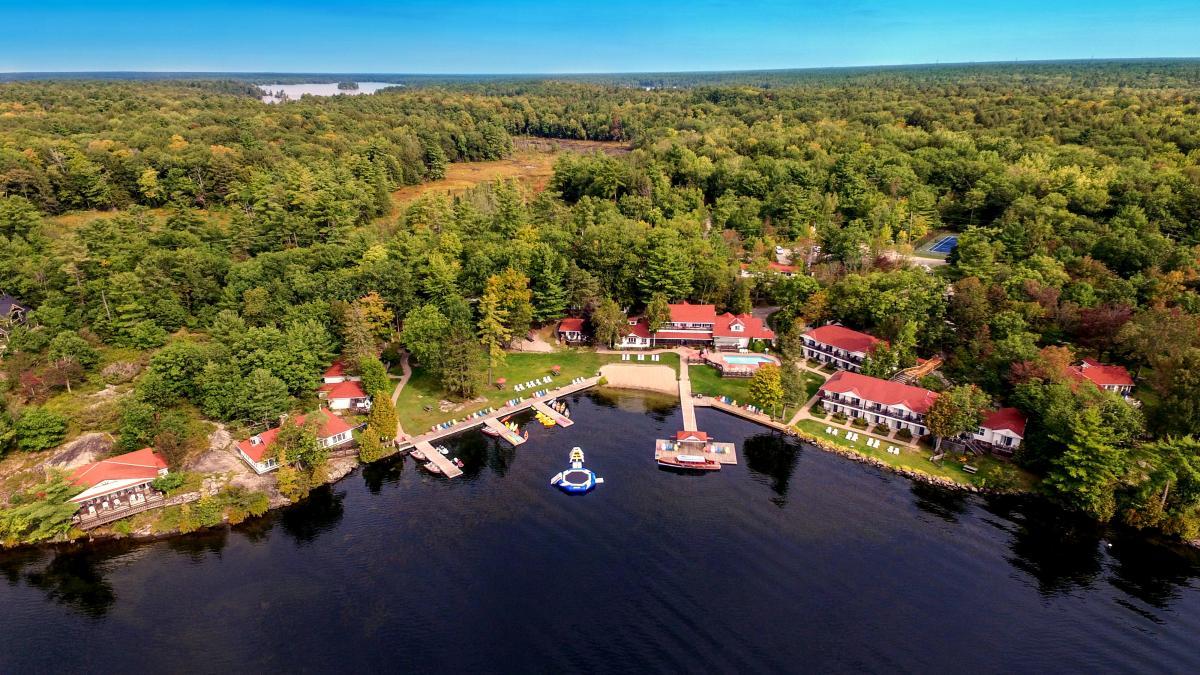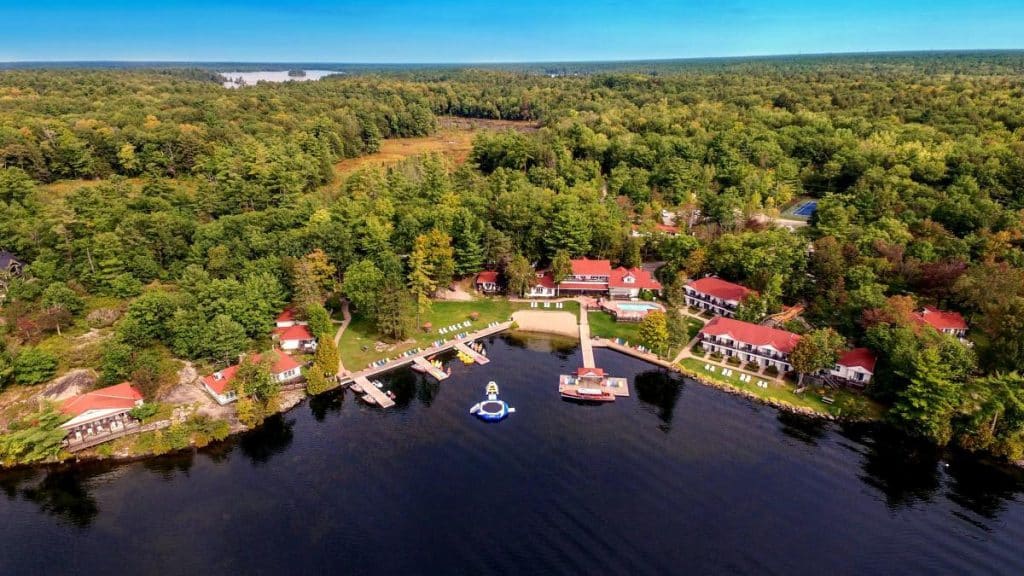 To say that the Muskoka region of Ontario is a historical place feels like somewhat of an understatement. With its rugged granite ridgelines, sparkling waterways, and iconic woodlands, it's easy to understand how Muskoka's standing as a spectacular recreational hub sometimes overshadows a few of the more chronological aspects of our beloved community. From its time as a regional logging juggernaut to the advent of steamboats and today as an elite vacation spot, the Muskoka area plays a pivotal role in Canada's ongoing industrial and commercial ascension. Nestled among the idyllic and tranquil Gloucester Pool, Severn Lodge invites you to discover one of Canada's most historic places. But first, we'd like to help you brush up on the legacy that is Muskoka!
Historic Places in Canada: Muskoka
Bordering Georgian Bay to the west, the Haliburton Highlands to the east and Simcoe to the south, Muskoka's centralized location graciously lends itself to exploration and discovery for much of the province. Named after Chippewa chief Mesquas Ukee, who negotiated settlements with the British, Muskoka has a rich history with legends abound. Mainly composed of the Algonquin and Huron tribes, Muskoka's initial settlers were the First Nations people, met by European explorers as early as 1615. Originally planned as a designated Indigenous reserve, the discovery of abundant timber and a flood of immigrants quickly forced officials to reconsider. Thanks to the Free Land Grants and Homestead Act of 1868, settlers had a strong incentive to stake their flag in many locations to develop and cultivate.
Muskoka's Earliest Industry
It didn't take long after the Free Land Grant and Homestead Act for Ontario to grant timber licenses to those hoping to harvest one of the most crucial resources for early development—wood. Logging in Muskoka was so prevalent that much of the administrative budget for Ontario was funded by lumber dues! Eventually, the railroads would come to provide transport, paving the way for shingle and lumber mills to pop up seemingly overnight. Unfortunately, because of archaic resource management practices, the regional timber industry crumbled. However, an unprecedented era would begin, bringing new excitement to a burgeoning area.
The Steamboat Era
In the fall of 1865, the Reeve of Eldon township, A.P. Cockburn, and a party of his closest followers set out to explore the region known today as Muskoka. Inspired by a newfound surplus of serenity and scenic magnificence, Cockburn decided to build a steamboat to be launched by 1866. This groundbreaking endeavor was named the Wenonah, which translates to "eldest daughter." Soon after that, Cockburn would take his talents to the political stage by representing the region as a member of the Provincial Legislature and eventually the House of Commons. Today the steamboats serve as a looking glass into our past while still providing unforgettable memories.
The Best Resorts in Ontario
Not long after steamboat service started to flourish in Muskoka, resorts began to follow. One day, an industrious American named William H. Pratt had the foresight to build the first luxury lodge near the top portion of Lake Rosseau, known as the Rosseau House. Visitors flocked to the newly erected enclave, and it didn't take long for similar operations to take advantage of this ideal location. Unfortunately for Pratt, the Rosseau house burned to the ground in 1883 and was never rebuilt. Fast forward to 1929, the beginning of the Great Depression, when tourism and travel came to a seemingly immediate halt. However, because of the industrial efforts brought on by World War II, Muskoka was resuscitated, providing an excellent vacation alternative to war-torn Europe. The area would continue to develop, bringing better roads and eventually telecommunications, leading us to what we know today as Muskoka.
Severn Lodge: A New Kind of Muskoka Resort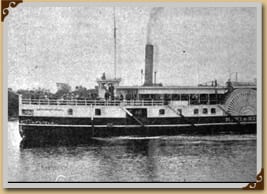 Now that you've gained some useful insight into how Muskoka has come to be, the staff at Severn Lodge gleefully await your arrival. Whether you're a romantic couple seeking an unforgettable escape or a family seeking adventure and exhilaration, Severn Lodge is the perfect place. Although we've maintained many of the historical qualities that make Muskoka, we pride ourselves on upholding the highest standards of modern hospitality. To learn more about how we can provide a well-deserved vacation, please continue to browse our website or call 800-461-5817.