With nearly 80 kilometres of shoreline, over 20 islands, and access to several other lakes and waterways, Gloucester Pool is widely considered one of the best spots for fishing in Ontario. Several fish species, including massive muskies, wily walleye, and spunky smallmouth, inhabit Gloucester Pool and play no small part in its popularity. Thanks to mindful conservation practices and its diverse fish population, Gloucester Pool has been a beloved Ontario favourite for club fishing tournaments, entertaining avid anglers and burgeoning beginners alike for decades. Although Muskoka fishing is just one example of how your family can enjoy their time at Severn Lodge, it always seems to attract plenty of eager outdoor enthusiasts every summer. 
Gloucester Pool: Muskoka Fishing at Its Finest
There is something special about being one of the first people on Gloucester Pool as you make your way from hole to hole, island to island, in search of the big one. Taking your time to administer a quick tackle survey as early-birds sing and mist emanates from the still water is a stark reminder of why you made the trip. Anglers with the fortune of testing their skills on Gloucester Pool will soon learn there are a plethora of species to target; and endless Muskoka beauty around every bend. Here are some of the most popular:
Smallmouth bass

is quite possibly the most popular species to target on Gloucester Pool. Known as scrappy fighters, smallies are sure to give any angler a formidable challenge.

Walleye

fishing and fishing in Ontario have become somewhat synonymous these days. Whether you're looking to bring back a string of eaters or a wall-mounter, Gloucester Pool won't disappoint.

Northern pike

is one of the most common freshwater predator fish and is known to ambush their prey while lurking in dense vegetation, making them an exciting species to target. They have very few predators and aren't very picky.

Muskellunge or "musky"

is closely related to pike but is significantly bigger. Muskies are some of the most challenging fish to catch, and their sheer size makes them an excellent game species.
Muskoka Boat Rental | Fishing in Ontario
Finding a place to enjoy fishing in Ontario is no easy task. As much as we've grown accustomed to the benefits of a rural lifestyle, our gratefulness will never diminish. A noteworthy perk for anglers staying at Severn Lodge is that we offer outboard motor and fishing boat rentals for an additional fee. You can also wet your line from shore or sign-out a kayak if you want to enhance your experience. Furthermore, Gloucester Pool plays host to club fishing tournaments fairly regularly throughout the summer! The possibilities are seemingly endless at Severn Lodge.
A Muskoka Cottage Resort in Port Severn, Ontario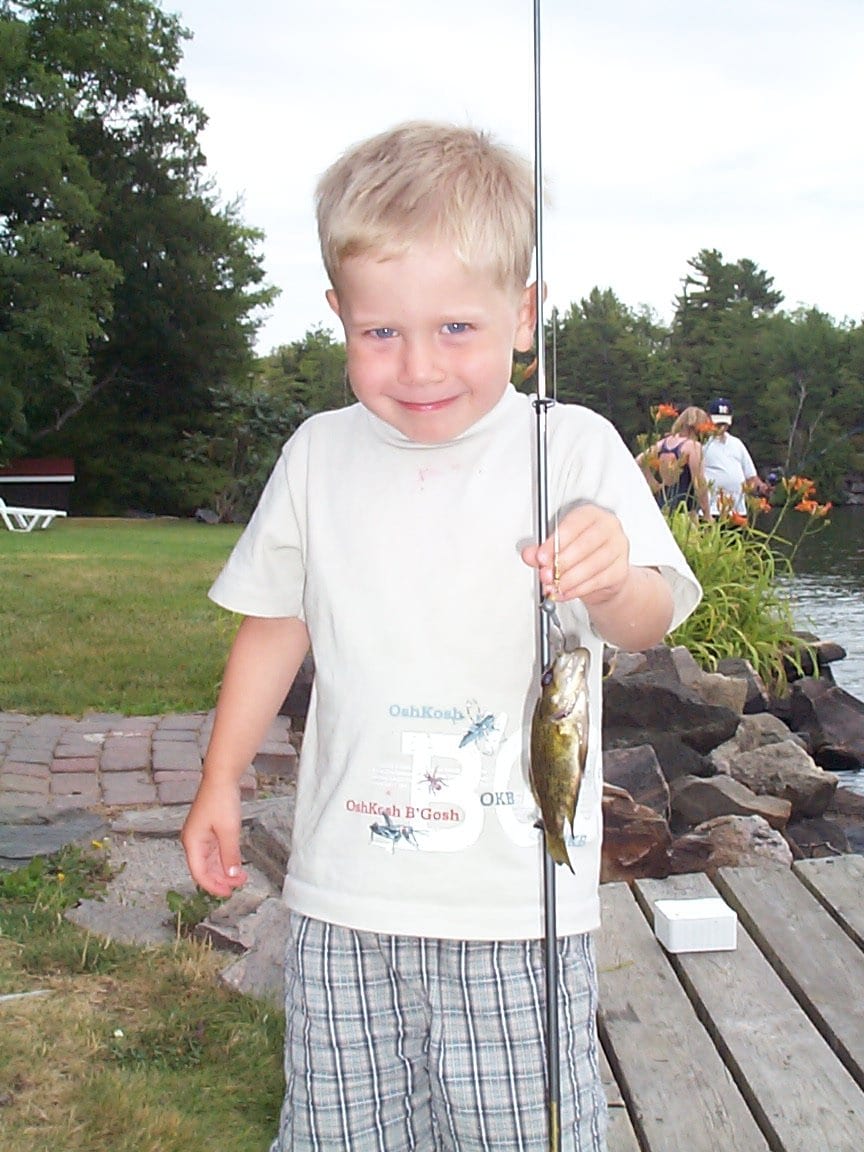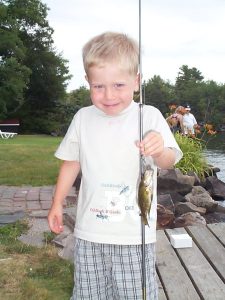 Fishing in Ontario is something every avid angler should experience in their lifetime, and having a comfortable place that feels like home will make it all the more enjoyable. Just outside of Port Severn, Ontario, Severn Lodge is poised to deliver an exciting and memorable summer vacation rife with outdoor activities and some well-deserved relaxation. Be sure to peruse our getaway packages to find additional savings! For more information or to speak with a reservationist, please contact us online or call 800-461-5817 today.