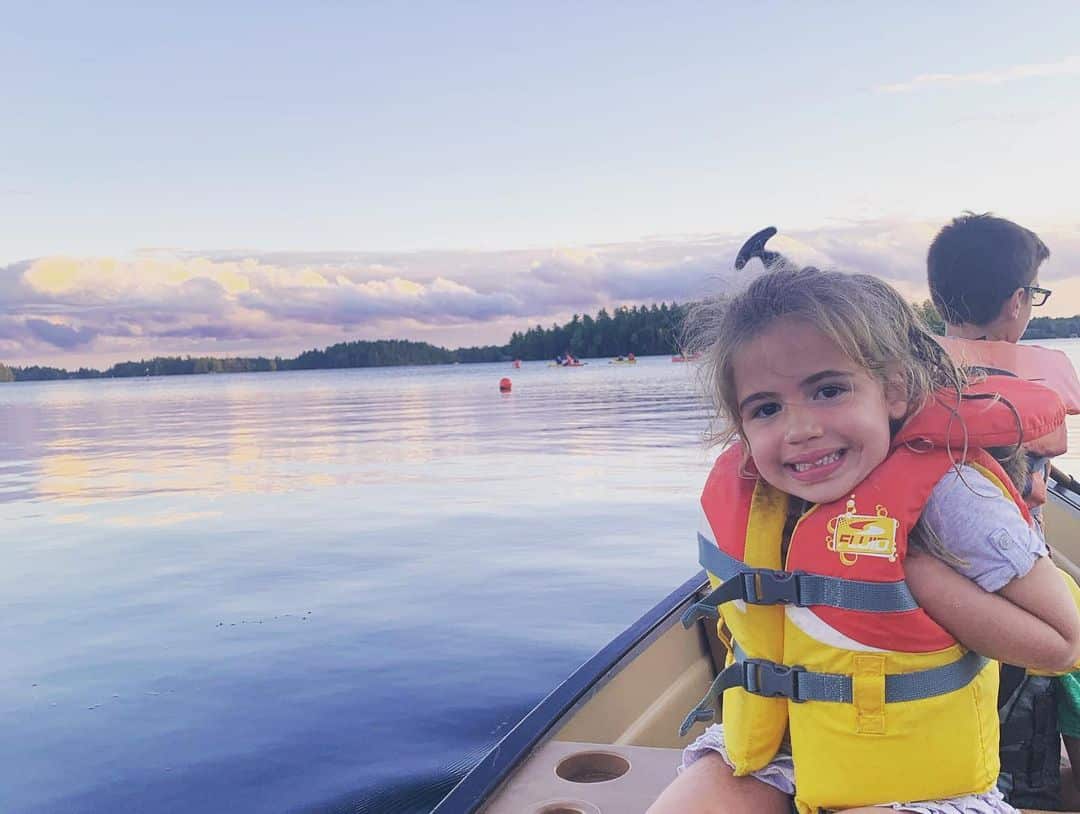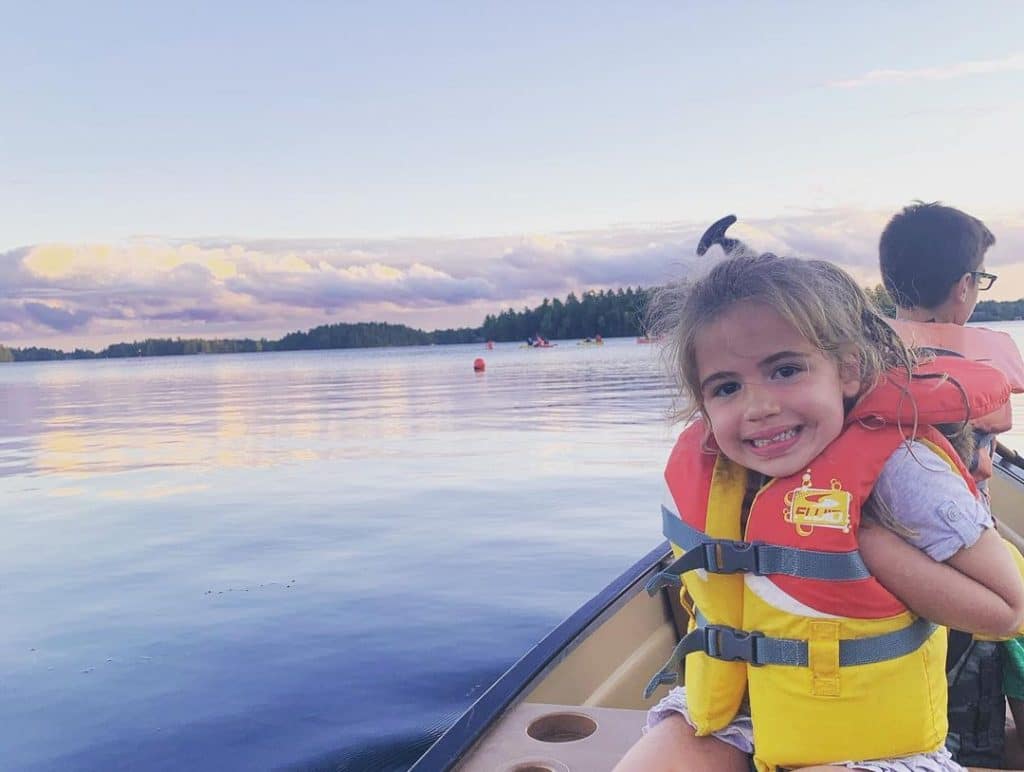 Even the heartiest Canadians get the "winter blues" from time to time. It's only natural to daydream about spring's inevitable renewal—the floral scents, the jovial birdsong, the budding woodlands, and the revival of "grilling season." The global pandemic has reminded so many of the importance of family bonding, getting in touch with nature, and finding pleasure in the little things, such as fireside conversations, long hikes, family-style meals, and boisterous lawn games. As a beloved springtime getaway in Southern Ontario, the team at Muskoka's Severn Lodge is eagerly counting the days until the 2021 season.
A Look Ahead to Spring 2021
For many of us, spring is our favourite season because we finally get to welcome loyal guests and first-time arrivals to our Gloucester Pool-side haven. And, after several months of frigid temperatures, 15 to 20 degrees feels undeniably heavenly, especially when the sun is shining high above our sandy beach. While spring officially arrives in late March, the season's unofficial beginning remains mid-to-late May. Our first day will be May 21, 2021, a date circled on calendars across Ontario.
Spring is the perfect time to plan a family adventure to Muskoka and get reacquainted with the great outdoors and all its glorious offerings, such as hiking trails, boundless fishing opportunities, and a seemingly endless network of aquatic waterways, ripe for a boating adventure. Families have complimentary access to canoes, kayaks, mountain bikes, tennis courts, horseshoes, game rooms, and so many more family-friendly amenities. And, if the weather is chillier than average, many accommodations feature fireplaces and Jacuzzi tubs—the perfect places to warm up with a cup of cocoa or tea.
Severn Lodge's Spring Specials and Packages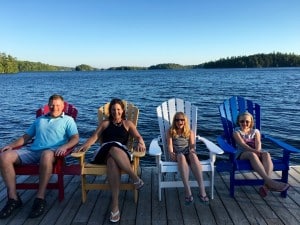 For nearly a century, the last month of spring has been arguably the best time of year to visit Severn Lodge, one reason being, families can partake in all of our fun-filled activities with much less foot-traffic on the grounds. That being said, Victoria Day weekend remains one of the year's most exciting get-togethers, primarily because it marks the official start to the cottage country season.  Plus, many take advantage of our discounted rates for kids (and teens). Spring packages run from May 21 through June 27 (seven days after the first day of summer). Each package includes a lake-view room or suite, breakfast and dinner daily, access to 100-plus acres of waterfront terrain, and, as mentioned above, complimentary activities and amenities. Add-ons (at an additional fee) include boat and jet ski rentals and boat cruises.
And we're closer than you think! Severn Lodge is only 90 minutes north of the Greater Toronto Area. Please check availability online (or call us directly at 800-461-5817) to book a long-awaited, well-deserved springtime getaway to Ontario's Severn Lodge, a Traveller's Choice "Best of the Best" resort.