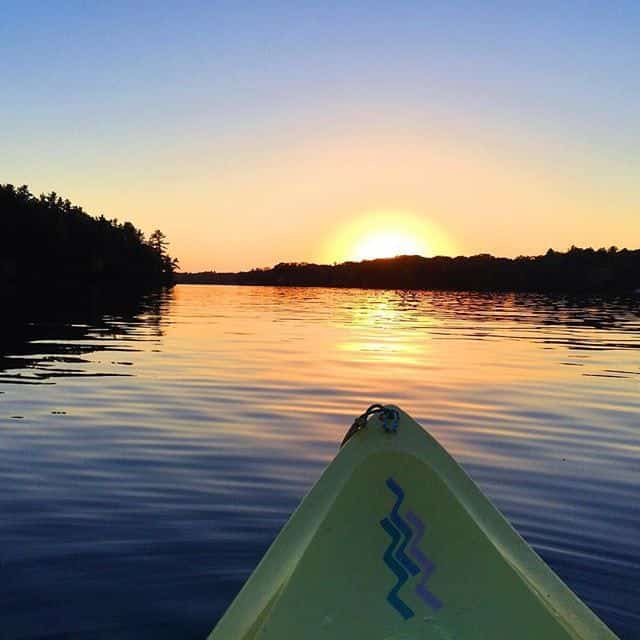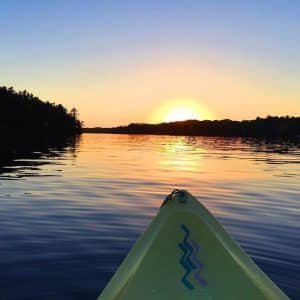 It's that time of year again! Parents are scouring stores for school supplies, signing kids up for after-school activities, and those back to school commercials are on repeat. While most kids and parents have mixed feelings about going back to school, there is still time to ease your mind and have some fun before hitting the classroom. Pack your bags and head to Severn Lodge in Muskoka Ontario Canada, to wrap up a perfect summer with an equally ideal family getaway!
A Labour Day Excursion
There is a fantastic opportunity to visit us at the resort over the next couple of weeks. Labour Day Weekend is an ideal time for that last Severn Lodge adventure of the summer. Not only is the lodge hopping with exciting activities and events, but there are great savings to be had with our Labour Day long weekend vacation packages. Spend the last few days of summer enjoying an all-inclusive meal package, relaxing on a paddleboard, or unwinding with a beverage while taking in the views from your very own Muskoka chair.
Summer Fun Before Fall
Fall is just around the corner; however, that doesn't mean that summer fun is over at our beautiful Muskoka lodge.  The sun is still shining, and it's not too late to make a splash! One reason late August is the best time to discover Severn Lodge is because of our Summer Wind-Up packages.  With kids 12 and under FREE and teens 50% off, you can soak in the last of the summer rays with some big savings.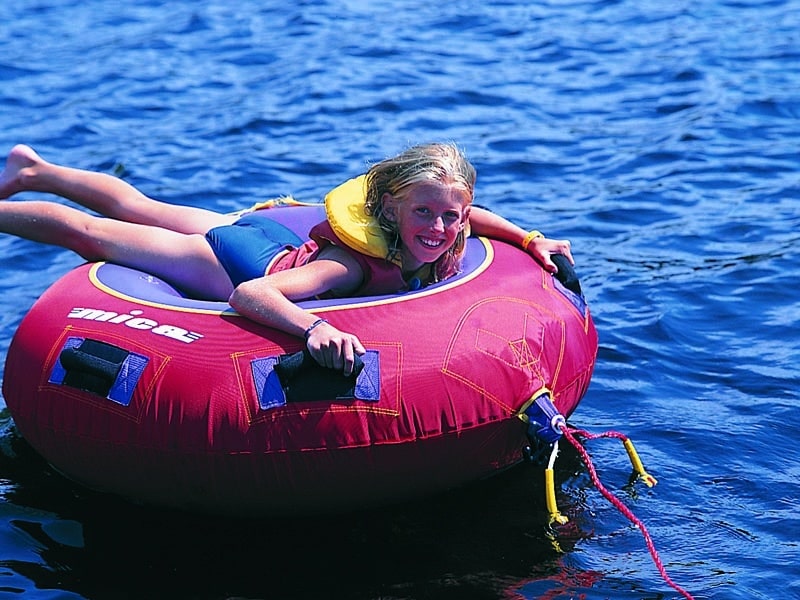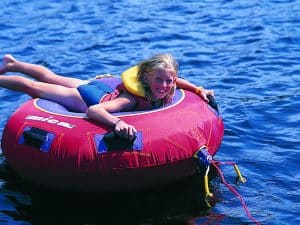 Everyone Deserves a Vacation
Not only do parents and kids need to get away every so often, but teachers could use an escape before ramping up for a new school year. Take a moment to clear your mind before getting those lesson plans in order and preparing your classroom. Here at Severn Lodge, every one of our guests can get in on the fun. Whether you are a busy parent, energetic student, or a teacher that is not quite ready for the summer to end, visit our lodge in Muskoka Ontario Canada to savor those remaining days of summer.
Be sure to visit our website to find special packages and explore all of the various resort activities available as well as adventures in the surrounding Muskoka area. Don't leave any summer fun on the table! Let's celebrate the close to another fantastic summer together at Severn Lodge.