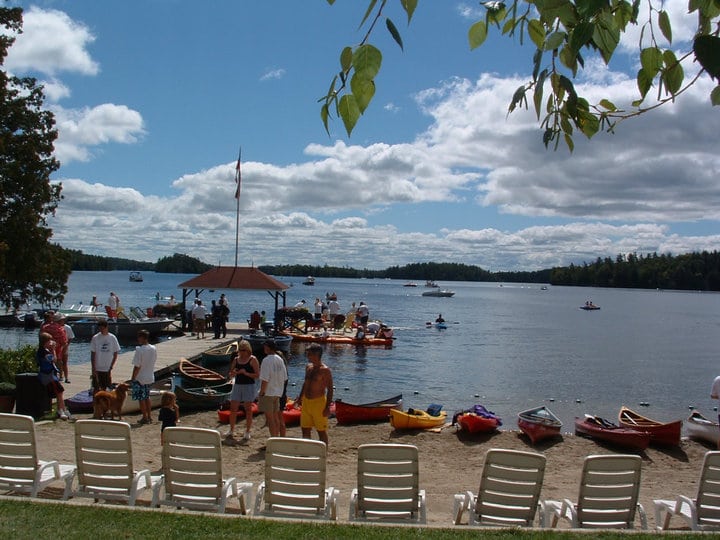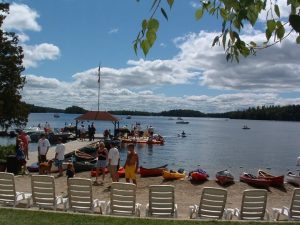 July is well underway, which means the fun at your favorite Muskoka lodge is in full swing!  Join us at Severn Lodge this summer and experience the joy that this season brings to lodges in Ontario every year! Whether it's lakeside fun and excitement or relaxing in that special spot, our amenities and attractions offer something for everyone.
Getting Out On The Water
At Severn Lodge, we have the perfect location for optimal summertime fun. Our beautiful sandy beach on Gloucester Pool in Muskoka, offers all sorts of wholesome family fun!  From bouncing over wakes on the banana boat to enjoying a leisurely kayak paddle, there are endless possibilities. The minute you see our bright colored adirondack chairs along the boardwalk, you will notice the array of watercraft and exciting features afloat just waiting for you to take a spin. Cast a line from one of our fishing boats or docks and create a family memory that will last a lifetime!
The Perks Of a Seasonal Business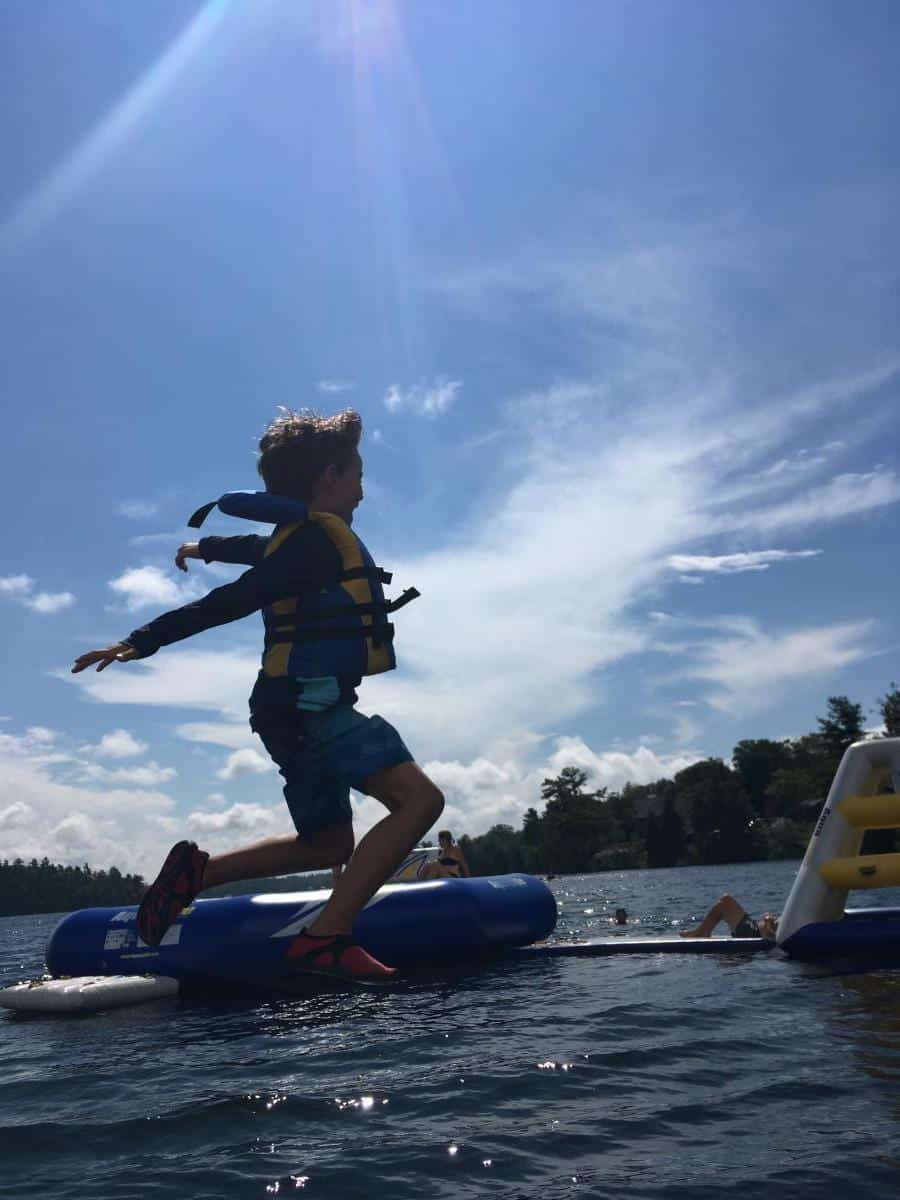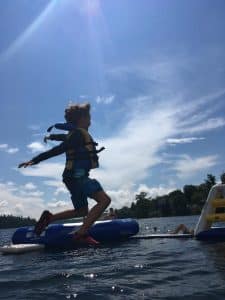 We specialize in summer!  Here at Severn Lodge, we know many of our guests wish that summer never ended so we could stay open all year long. There are, however, perks to seasonal lodges in Ontario. It makes our 6 month season very special each year.  Not only do we have time to make improvements in the off-season but it offers all of our guests something to look forward to. We often have guests who stay with us every summer, making it an annual family tradition.  We always love hearing about how they look forward to it all winter long. There is also another significant reason that being a seasonal resort is fantastic; we are experts on summer fun! Being open during the warmer months allows us to put all of our efforts into making our lodge extraordinary for the season; investing in only the best summertime attractions, activities, and equipment. All of our guests can count on Severn Lodge being the best summer getaway because we are connoisseurs of the sunny season.
What Are You Waiting For?
If you are ready to experience the best of summer with us, visit our website or give us a call to book your memorable stay! The summer season will be gone before we know it, so what are you waiting for? Come and discover what Severn Lodge does best. An unforgettable experience is waiting for you!