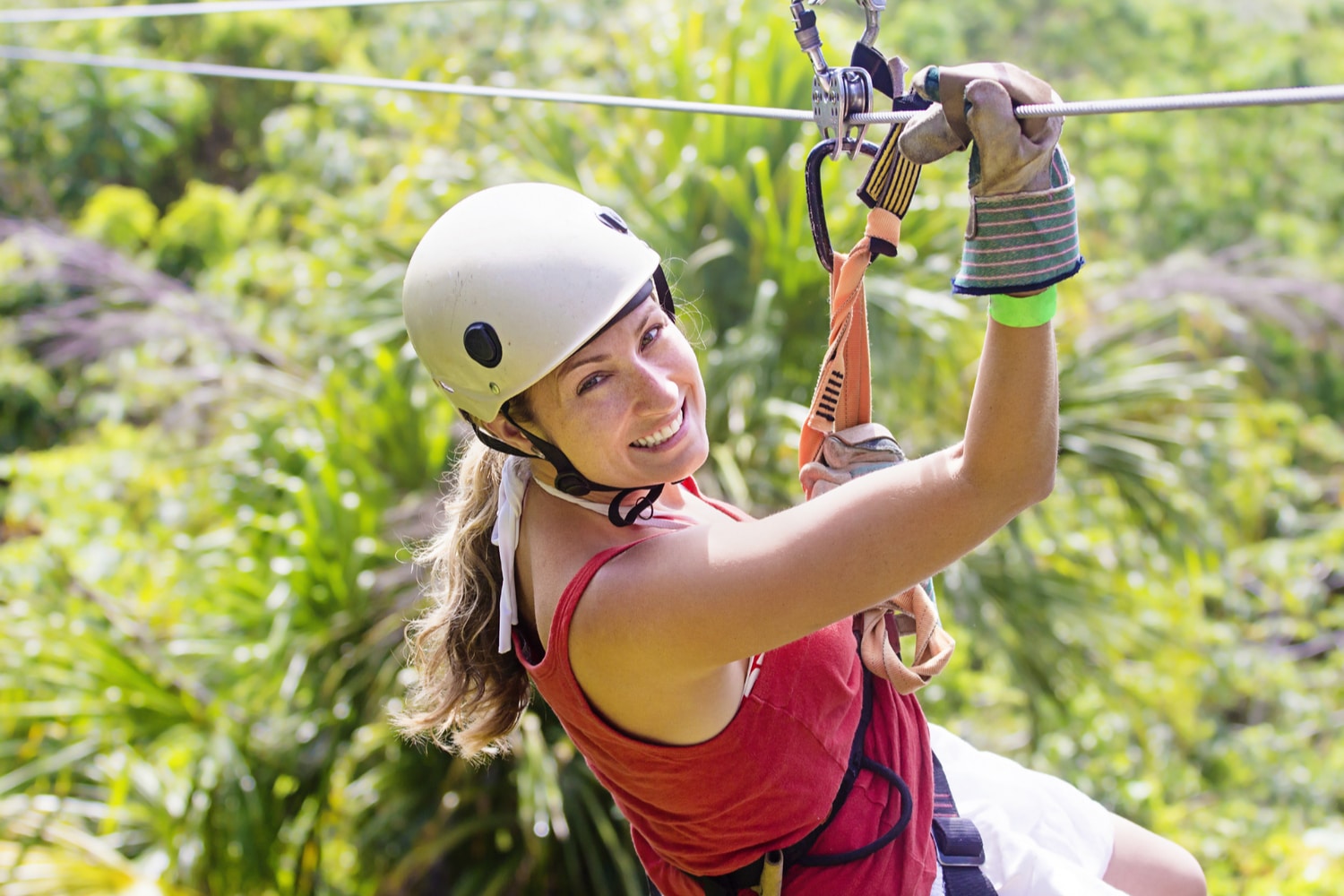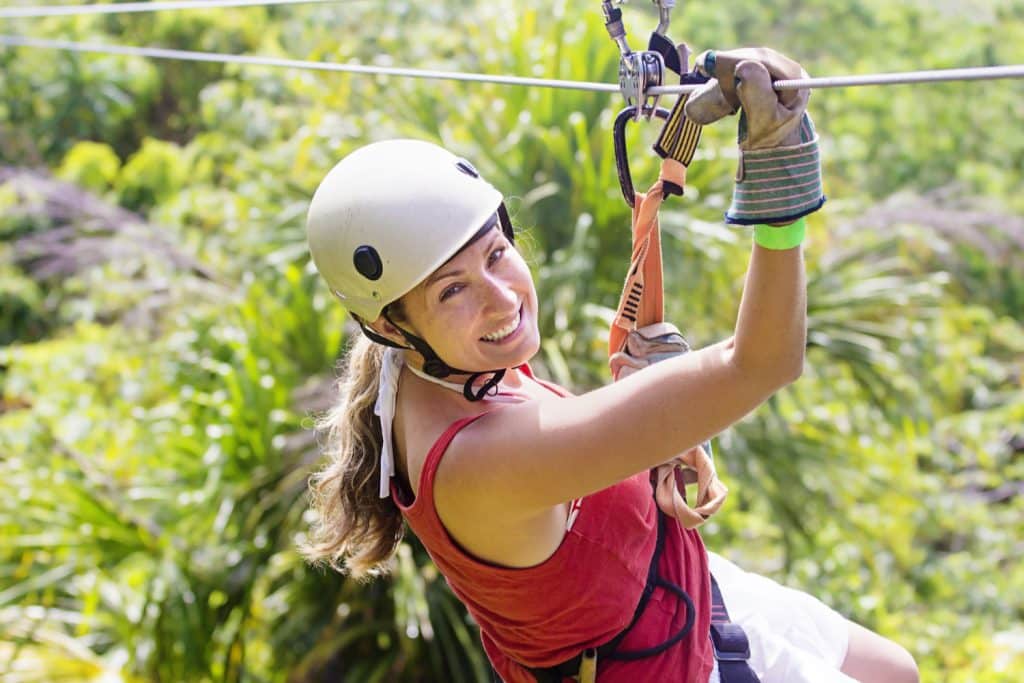 The beautiful Muskoka Georgian Bay lake area surrounding Severn Lodge lends itself to a bevy of outdoor recreational opportunities. With a rugged countryside full of rolling hills, beautiful forests, and hidden gems, it's not surprising that so many outdoor enthusiasts choose our neck of the woods for their next adventure. One of the newest Muskoka activities gaining momentum will have you soaring above the treetops with a birds-eye view of the sprawling beauty. Ziplining in Ontario is an exciting experience that gives you a new perspective on the scenic beauty of our beloved region. If adrenaline is something you crave, then read on! Today we'll provide a brief guide for what you need to know before going on an Ontario ziplining adventure.
Making the Most of Your Ontario Zipline Adventure
If you've never gone ziplining before, then prepare to be astonished! The most seasoned zipliners will advise you to have flexible clothing that isn't too loose or baggy. Next, you'll want to ditch your sandals or flip-flops for a pair of sturdy shoes for added safety and comfort. If you happen to have long hair, then tying it back is a must. Finally, most courses will continue operating in a slight drizzle, so be sure to check the weather forecast before making your reservation if you'd rather go when it's sunny out!
Ziplining in Ontario near Severn Lodge
Thanks to our ideal proximity to Toronto, many urbanites choose our slice of cottage country to get away from the traffic, crowds, and noise found in large cities. As a result, various outfitters, guides, and recreational outfitters are available for a wide variety of excitement. Although ziplining in Ontario is a relatively new endeavour, Treetop Trekking, only 35 minutes from Severn Lodge, has led the way and is known as one of the best ziplining parks in the province. Starting in May, guests can make reservations for several different zipline activities such as team building, night treks, and discovery courses for kids. Since Treetop Trekking doesn't become fully operational until May, you'll have a chance to take advantage of our summer Ontario vacation packages found on our special offers page.
Muskoka Family Resorts and Cabin Rentals in Cottage Country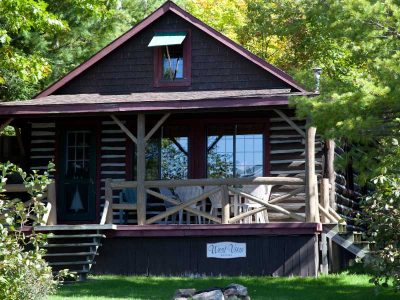 Now that you're more acquainted with what ziplining in Ontario looks like in Muskoka, it's time to find a place to stay! Families choose Severn Lodge because of the relaxing scenery, fresh air, and on-site activities, but they return because it feels like a second home. Our lakeside Muskoka cottage resort has provided precious memories for anyone looking for a unique vacation experience for generations, and this year, we invite you to find out why. For more information on our beautiful lakeside resort and how we can help you create a memorable summer, please visit us online or call 800-461-5817 today!