All Inclusive Resorts from Toronto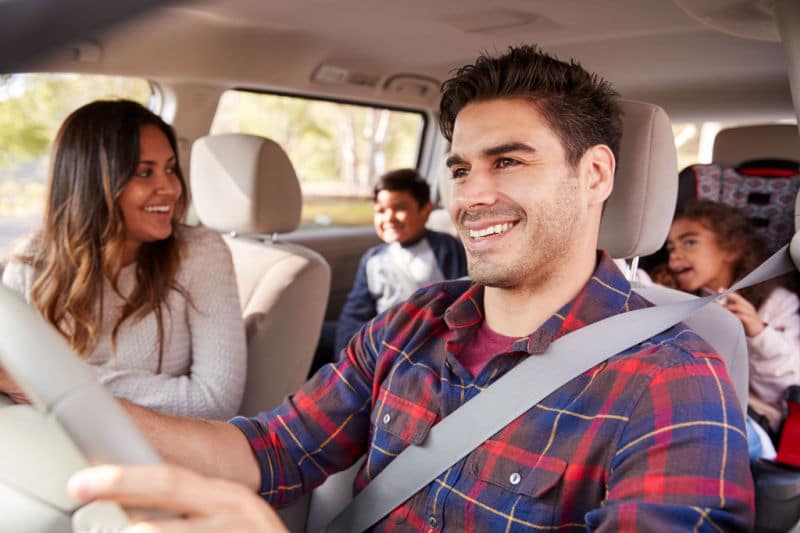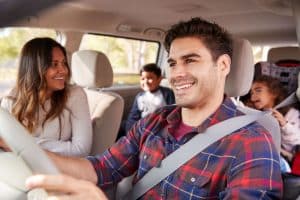 Part of what makes traveling from Toronto to Muskoka a fun family trip is the chance to see some of the neat and interesting places along the way. Although the journey is less than two hours, you'd be surprised at how many worthy stops you'll find as you make your way to cottage country. To make your road trip a little more enjoyable, the crew at Severn Lodge put together a list of places to stop en route from Toronto to Muskoka.
Read More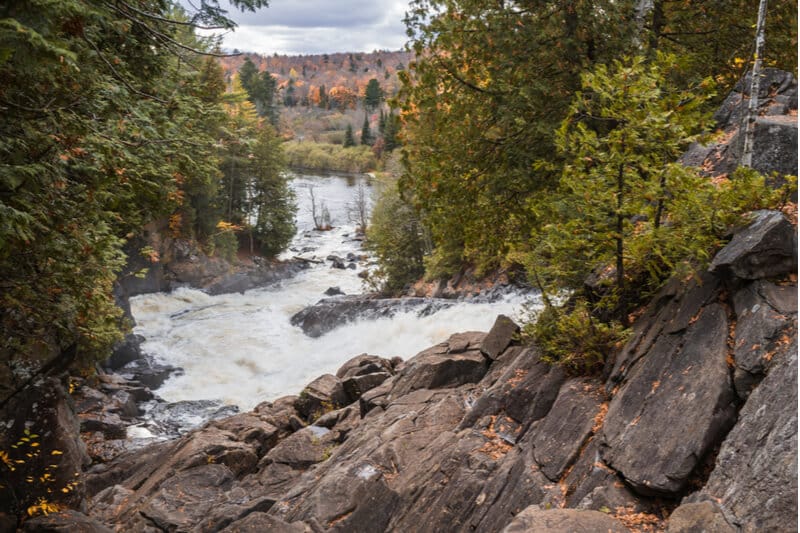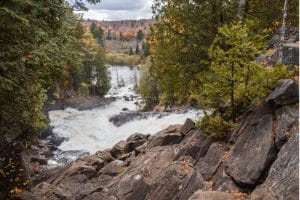 In addition to the picturesque lakes and pine-decorated cliff sides, there are also several stunning waterfalls in Muskoka. It doesn't matter if you're looking for well-known natural landmarks or hidden gems off the beaten path; you may be wondering where to start.
Read More