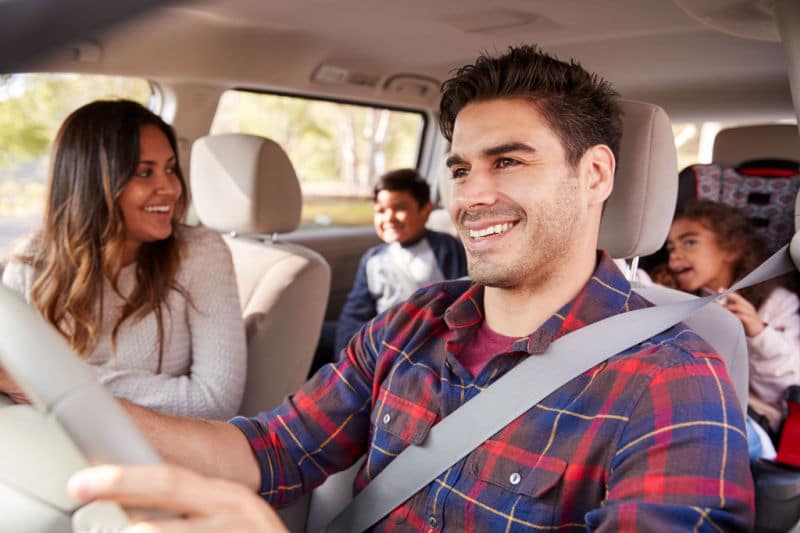 Part of what makes traveling from Toronto to Muskoka a fun family trip is the chance to see some of the neat and interesting places along the way. Although the journey is less than two hours, you'd be surprised at how many worthy stops you'll find as you make your way to cottage country. Once you get out of the hustle and bustle of the city and suburbs, it doesn't take long to realize why Muskoka is such a beloved destination for family vacations and gatherings. To make your road trip a little more enjoyable, the crew at Severn Lodge put together a list of places to stop en route from Toronto to Muskoka.
8 Places to Stop on Your Way to Best Resort Near Toronto
Getting together with your loved ones to plan an unforgettable getaway is a pillar of any family trip, and going from Toronto to Muskoka is no exception! There are seemingly endless possibilities that promise to help maximize your journey. So before you load up the family vehicle, be sure to check out our list of places to see as you make your way to Ontario's favorite summer destination!
All-Inclusive Family Resort Vacations from Toronto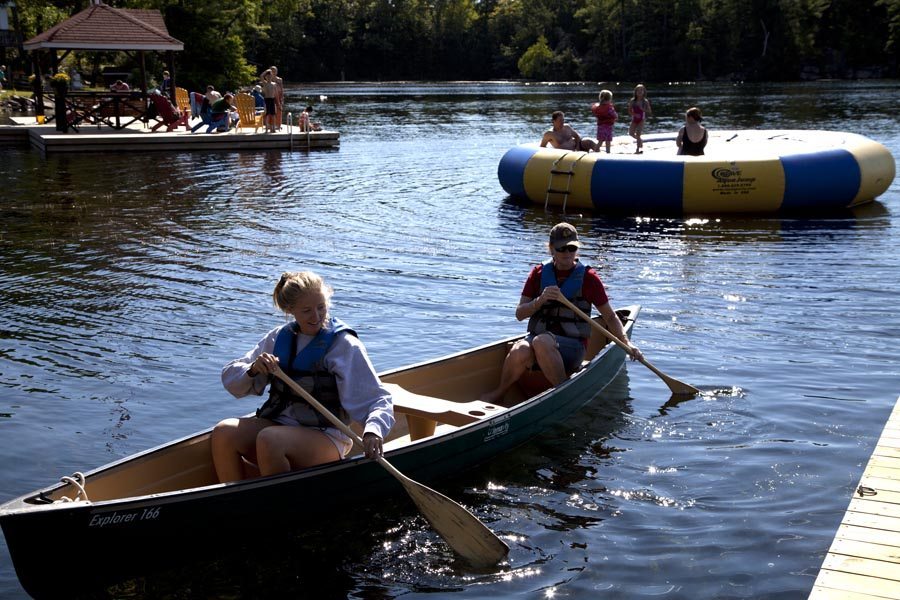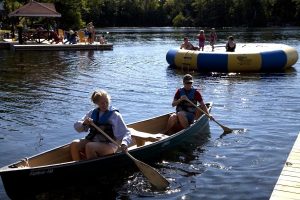 When you go from Toronto to Muskoka, there's no better place to unwind than Severn Lodge! For generations, we've provided a place for countless families to create priceless memories amid the idyllic shores of Gloucester Pool, and we'd love to do the same for you! Our family getaway packages have never been better and play a massive role in making us one of Ontario's favorite destinations for loved ones to get away from it all. To find out more about how we can accommodate you and your crew, please visit us online or call 800-461-5817 today!