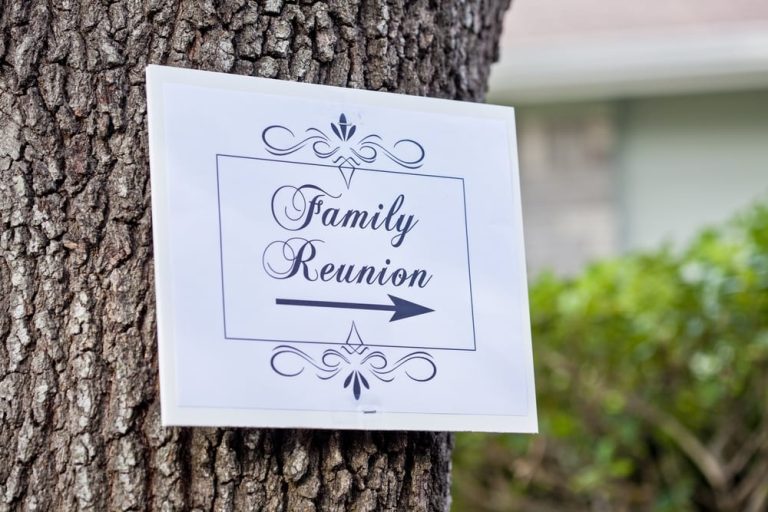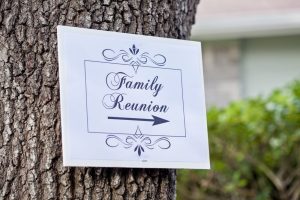 Family is one of the most meaningful things a person can have. Even though relatives may be halfway around the world, you are connected and find ways to stay in touch. However, it can be a difficult feat to get everyone together in one place for an occasion other than a holiday meal. It can be an especially daunting task to find a place to host everyone comfortably. Gather your relatives and to discuss a family reunion at Severn Lodge for an incredible affair of lakeside family fun and make memories with your loved ones that will last forever!
Hosting Made Easy
Some of the most significant and stressful parts of hosting your family reunion is cooking meals, planning activities, finding a space for everyone and, of course, cleaning up afterward. It can be a handful to get every detail lined up. Luckily, when you choose Severn Lodge for your family reunion destination, you can relax and enjoy the excellent company of your relatives while letting us do all the work for you. Our skilled staff will help you make sure that even the finest details are taken care of so the weight of organizing everything is lifted from your shoulders.
Fun For Every Member
Not only is the variety of food and lodging perfect for everyone, but the array of activities is sure to entertain every member of your family. There is something for everybody here at our Muskoka resort. From fun things to do in the surrounding Muskoka, Ontario area like hiking and day outing to fun lakeside activities and a world of other recreational options on-site! No matter age or physical ability, there is something each and every guest can enjoy. Our Group Sales Manager can help you hand pick a few group activities to get everyone involved some friendly competition for an interactive way to spend quality time together. You can choose from a variety of family-oriented entertainment and activities. View a list of some examples on our website to see what might work best for your unique family.
A Fantastic Stay For The Entire Family
One of the toughest aspects of planning a family reunion is making sure everyone has adequate lodging. Here at Severn Lodge, we realize each member of your family may need something a little different and offer a variety of accommodations to ensure everyone can stay in comfort for the duration of their visit. We take pride in being one of the best resorts in Ontario for families, and we strive to provide the best services possible. Severn Lodge has been owned and operated by the Breckbill family for nearly a century, and we are dedicated to providing the highest standards of hospitality, comfort, and personal service.
Our goal is to bring your whole family together and make sure everyone has the best experience every time. Nothing makes us happier than seeing a cheerful family with smiles from ear to ear, enjoying every aspect of our beautiful resort property. So, when you are looking for the best Muskoka resorts to host your family reunion, call us at Severn Lodge to book the best event you have had yet! Let's make some memories together!