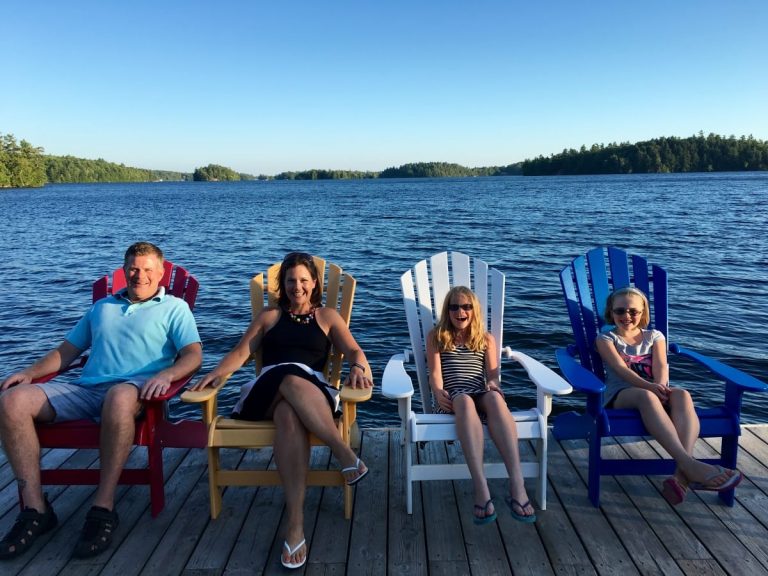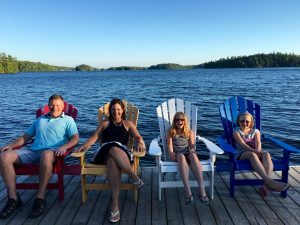 School is out, the kids are getting restless, and work has been stressful lately. The warm, sunny days are calling your name and those suitcases in the closet are just begging to come out!  When the days get longer and your family needs an escape to enjoy the beautiful summer season, it is time for a family vacation at one of your favorite Muskoka resorts, Severn Lodge.
Gearing Up For Your Family Adventure
It can be an overwhelming task to get all of the bags and needed items packed for your kids before getting yourself packed. By the time you get to your own suitcase you are in a rush, and there is usually one essential item that gets left behind. To make things a little easier for you, we've created a checklist to make packing just a little easier.
Essential toiletries

Beach Towel

Sandals/water shoes

Shoes comfortable for walking (hiking boots if you plan on hitting the trails)

Shorts and long pants

T-Shirts and tank tops

Light sweater

Afternoon snacks

Hat with a visor

Sunglasses

Sunscreen

Insect Repellant

Aloe lotion (just in case of sunburn)

Swimwear (a one piece is suggested for activities like the banana boat)

Backpack or beach tote

A Camera (waterproof preferred)

Waterproof bag to keep valuables dry

Water bottle

Any required fishing licenses if you plan on casting a line
Another fantastic idea is to leave just a little bit of room in your suitcase for when you find that fun souvenir to bring home. That way you don't need to find space or carry it in a bag that risks any breakables getting damaged on the way home.
Building The Best Itinerary
When visiting a destination like Severn Lodge, there is no shortage of fun and activities for all ages. Creating the perfect itinerary can be daunting because you don't want to miss a thing. Our young guests can experience everything Severn Lodge has to offer by joining our fully supervised Kids Club Program; running every day from 10am – 5pm. We have a daily recreation schedule with everything from guided hikes to staff vs guest beach volleyball!  When the sun goes down, the whole family can enjoy evening entertainment in our Regatta Room, with magicians, musicians, ventriloquists and similar family style shows every night of the week. Visit our website to see the different packages available that may add some flair to your stay.
What Are You Waiting For?
During your stay with us, you can rest easy knowing that you are in good hands. You will not need to worry about cooking or cleaning and can instead focus on making incredible memories with your loved ones. We will do our very best to ensure that you and your family have a wonderful vacation. Give us a call at 800-461-5817, and our reservations staff can help you build the best holiday itinerary for your family as well as help pick out the perfect accommodation for you. When it comes to Muskoka resorts, Severn Lodge is no stranger to providing fun for the whole family.  We are thrilled to be recognized as a winner in the Best Hotels for Families in Canada category of the 2018 TripAdvisor Travellers' Choice® awards –   given to less than 1% of accommodations listed.
We look forward to hosting your next memorable summer family getaway!