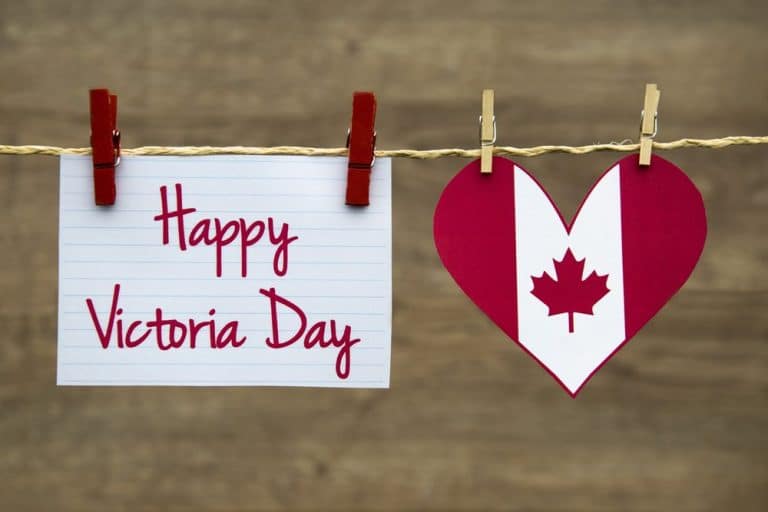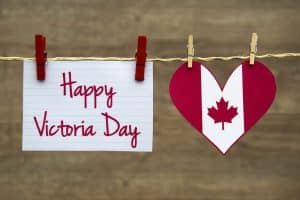 May tends to be the month when the northern hemisphere starts heating up, and all of your favorite places in Muskoka Ontario Canada roll out their welcome mats once more. Though the summer solstice falls in June, the Muskoka Ontario region has their own kick-off to summer. Victoria Day Weekend is known for being the beginning of the season we love the most here on the lake at Severn Lodge.
What Is Victoria Day Weekend?
Victoria Day is a holiday only observed in Canada and Scotland but is an unofficial marker of summer being well on it's way for many. The origin of this historical holiday dates back to the rule of Queen Victoria who's birthday fell on May 24th, which was officially declared Victoria Day in 1845. Since English Canada and French Canada had trouble seeing eye to eye, dedication to the crown ended up being the mediating factor between parties and citizens decided to dedicate Victoria day to not only the queen but to the mending of both sides. Both were widely celebrated with parades and picnics with sporting events and has since then only grown.
When Is Victoria Day?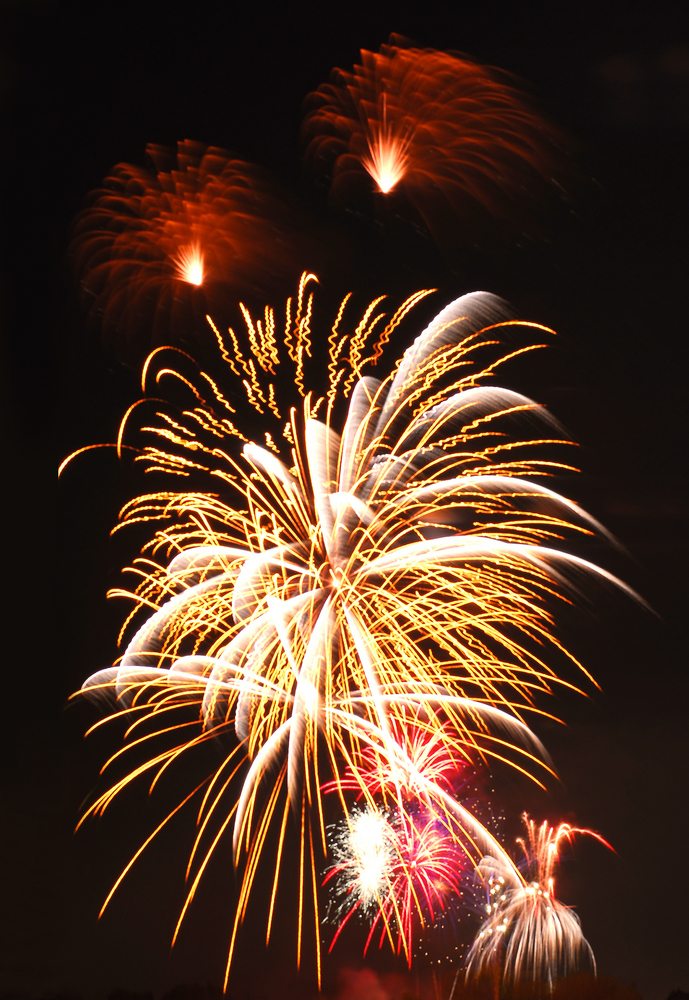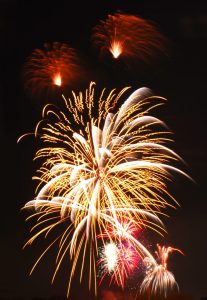 Victoria Day is observed on May 24th but is set to be celebrated on a Monday. If May 24th does not fall on a Monday, Victoria Day is to be held on the Monday immediately before the 24th. In 2018, Victoria Day is to be held on May 21st. When you arrive at Severn Lodge, you will be greeted by fantastic grounds decorated by beautiful May blooms. Jump into the celebration with a few of our own planned activities or ask our staff members what nearby local events may be taking place.  
Come Stay With Us
If you hope to experience a true taste of Muskoka Ontario Canada, Victoria Day Weekend is the perfect time to come and visit us at Severn Lodge. Before booking your long weekend getaway, be sure to visit our website or give us a call to get information regarding our latest specials!  You will often find great savings for Victoria Day Weekend vacations. Two nights including meals with kids 50% off & teens 30% off, or 3 nights with meals included and kids 2-12 stay free & teens are 50% off are just an example of the fantastic discounts. We are excited to 'open the shutters' for the season and would love for you and your family to come and enjoy our opening weekend with us at Severn Lodge.