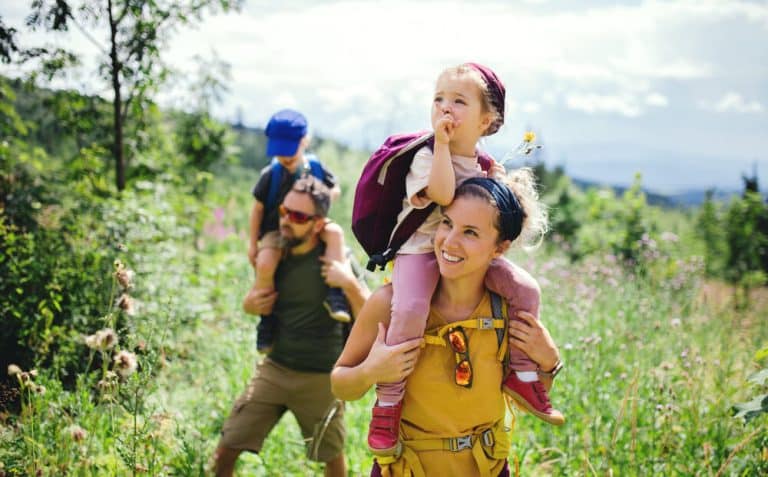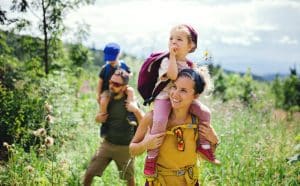 As we move past early winter, now is the best time to start thinking about your next summer vacation. If you've ever been to "cottage country," you know there are plenty of things to do in Muskoka during the summer months. If not, you may wonder about some of the best activities in our neck of the woods. To help give you a few ideas on how to spend your time at Severn Lodge and the surrounding area, we'll share some pointers to get you started!
Muskoka Summer Activities and Attractions
Thanks to its natural beauty and seemingly endless things to do, Muskoka remains an ideal family travel destination. From exploratory day trips to fun activities on the shores of Gloucester Pool, there are infinite possibilities! Fishing, boating, hiking, biking, and more are all at Severn Lodge or close by. And even if you have a well-planned itinerary, it never hurts to have some additional options handy!
All-Inclusive Family Fun
Part of what makes Severn Lodge one of Muskoka's quintessential all-inclusive family resorts is our collection of onsite activities and rentals. Everyone from toddlers to teenagers can get in on the fun! We'll go above and beyond to create an engaging camp-like experience for your youngsters that will turn fleeting moments into unforgettable memories. We also have several wooded hiking trails on the property.
5 Muskoka Summer Attractions & Activities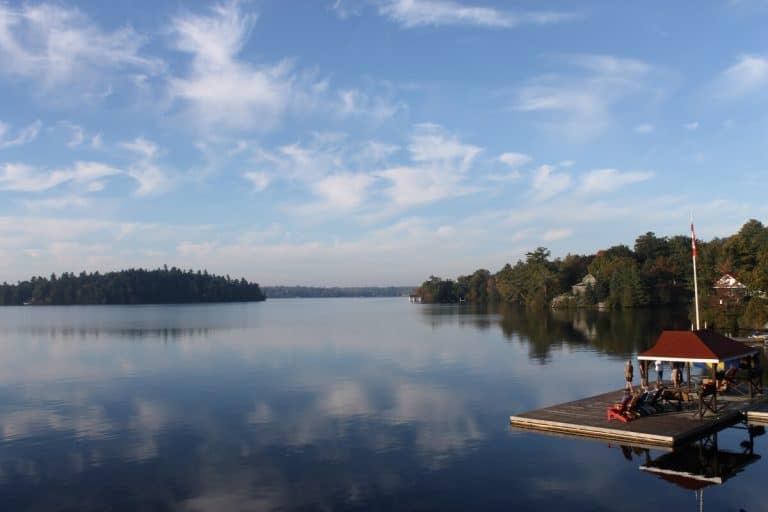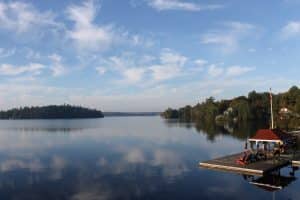 Sometimes, you must do a little exploring when looking for things to do in Muskoka. And that's half the fun! Here are five offsite activities you and your family can enjoy when you're not at Severn Lodge.
Santa's Village

in Bracebridge is a Christmas theme park along the beautiful Muskoka River. You'll find exciting rides, yummy treats, and live entertainment "halfway to the North Pole!"

Muskoka's idyllic lakes and waterways present the perfect opportunity for kayaking, canoeing, and stand-up paddle boarding. Or you can make things simple by using our onsite equipment amid the sparkling waters of Gloucester Pool.

If you love the water but would rather relax than get a workout, our boat cruises are another popular way to immerse yourself in the captivating scenery. Otherwise, there are several

nearby options

.

Take a drive (less than an hour) up to

Georgian Bay Airways

in Parry Sound for a jaw-dropping flightseeing tour.

If you'd like to witness some of Muskoka's iconic scenery, several

beautiful waterfalls

throughout the area offer gorgeous views and photo opportunities.
Family Resort Vacation Packages in Ontario
Now that we've scratched the surface, you should have no trouble finding things to do in Muskoka this summer! And adding to the fun, Severn Lodge has an impressive assortment of seasonal family vacation packages. So whether you want to spend your days lounging by the lake, exploring the area, or a little bit of both, you'll have plenty to look forward to as you plan your vacation!