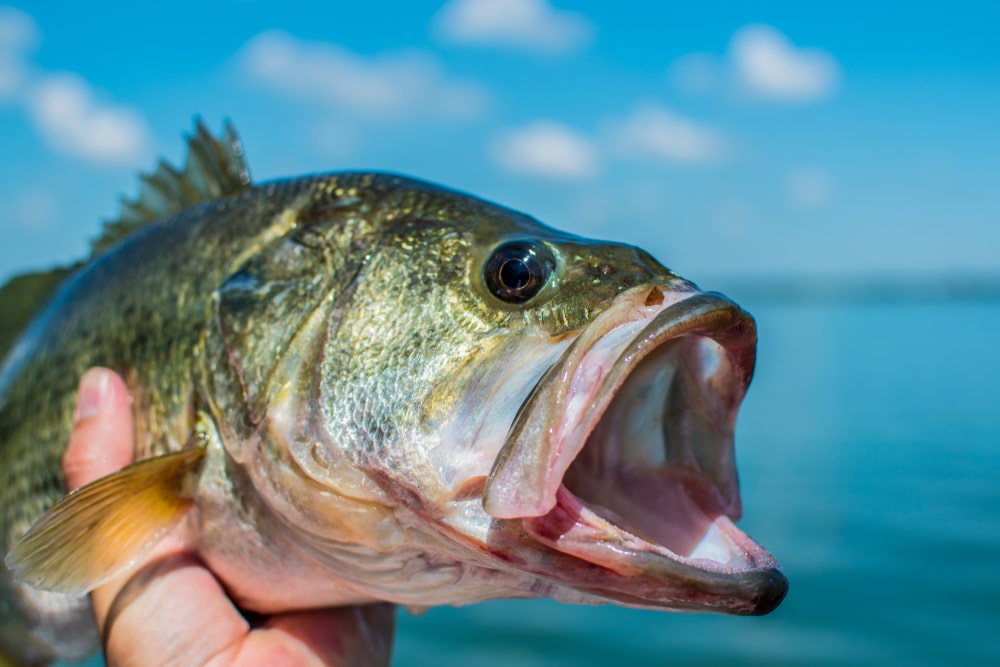 It's no secret that the many lakes and ponds that dot the eastern rim of Ontario's Georgian Bay are teeming with a variety of hungry species, such as northern pike, crappie, and pickerel. However, bass fishing in Ontario remains the ticket. Gloucester Pool fishing, while only one small aspect of an all-inclusive escape to award-winning Severn Lodge, will always be a massive draw for families from all across the province. There's just something truly magical about motoring into the heart of foggy Gloucester Pool in the wee hours of the morning in search of a boatful of largemouth and smallmouth bass, especially amid summer's peak.
Bass Fishing in Ontario: Non-Stop Action on Gloucester Pool
Bass fishing in Ontario requires less patience than other species, such as pickerel, trout, and northern pike. These feisty, little beasts are some of the best pound-for-pound fighters in Canada. As they hit a wide variety of lures, many large families will hold impromptu bass fishing tournaments over the span of several hours. The hefty critters that call Gloucester Pool home are quite beefy, particularly the largemouth bass that often tip the scale up to 10 pounds. As you can imagine, they tend to jump, yank, and fight to the moment that you're able to get your mitts on them. Neither the largemouth nor smallmouth seem particularly picky when it comes to bait; plastic worms, bass jigs, and crankbaits tend to do the trick on an average morning or late evening.
Other Species | Fishing Boat Rentals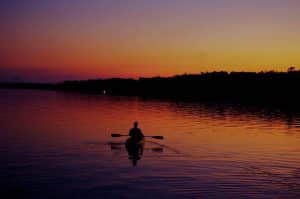 But, of course, a well-deserved, long-awaited Muskoka fishing experience at historic Severn Lodge wouldn't be complete without wrestling with an ever-elusive walleye (pickerel), skinny northern pike, or, on rare occasions, a monster muskie. We also hook perch, crappie, and panfish from time to time. It's quite common to hear anglers, young and old, talk about how fresh the air is up here while grinning from ear to ear. While we're so very used to Port Severn's air quality, tranquillity, and sprawling beauty, we never take it for granted. Don't forget that our classic Muskoka lodge does offer outboard fishing boat rentals for an additional fee. You're also free to toss a line in from the shoreline. However, we also recommend kayak fishing to experienced anglers and paddlers. It's a growing trend in the Port Severn fishing scene.
Summer Warm-Up!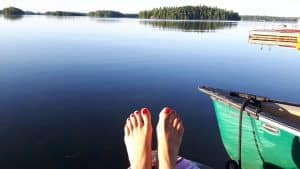 The whole family is likely aching for an extended weekend filled with backcountry cycling, nature hikes, and good, old-fashioned family fun, as well as bass fishing in Ontario's serene Gloucester Pool. As one of the only all-inclusive, family-friendly Muskoka fishing resorts, we're eagerly awaiting your arrival. Please take a gander at our extensive summer packages, including the upcoming "Summer Warm-Up" (June 21-28).
Summer's arrival rapidly approaches; there's still time to book a last-minute family getaway from the Greater Toronto Area. We are closely monitoring and following the recommendations made by the Public Health Agency of Canada. Our lakeside resort will be here for you when you are ready to travel again!