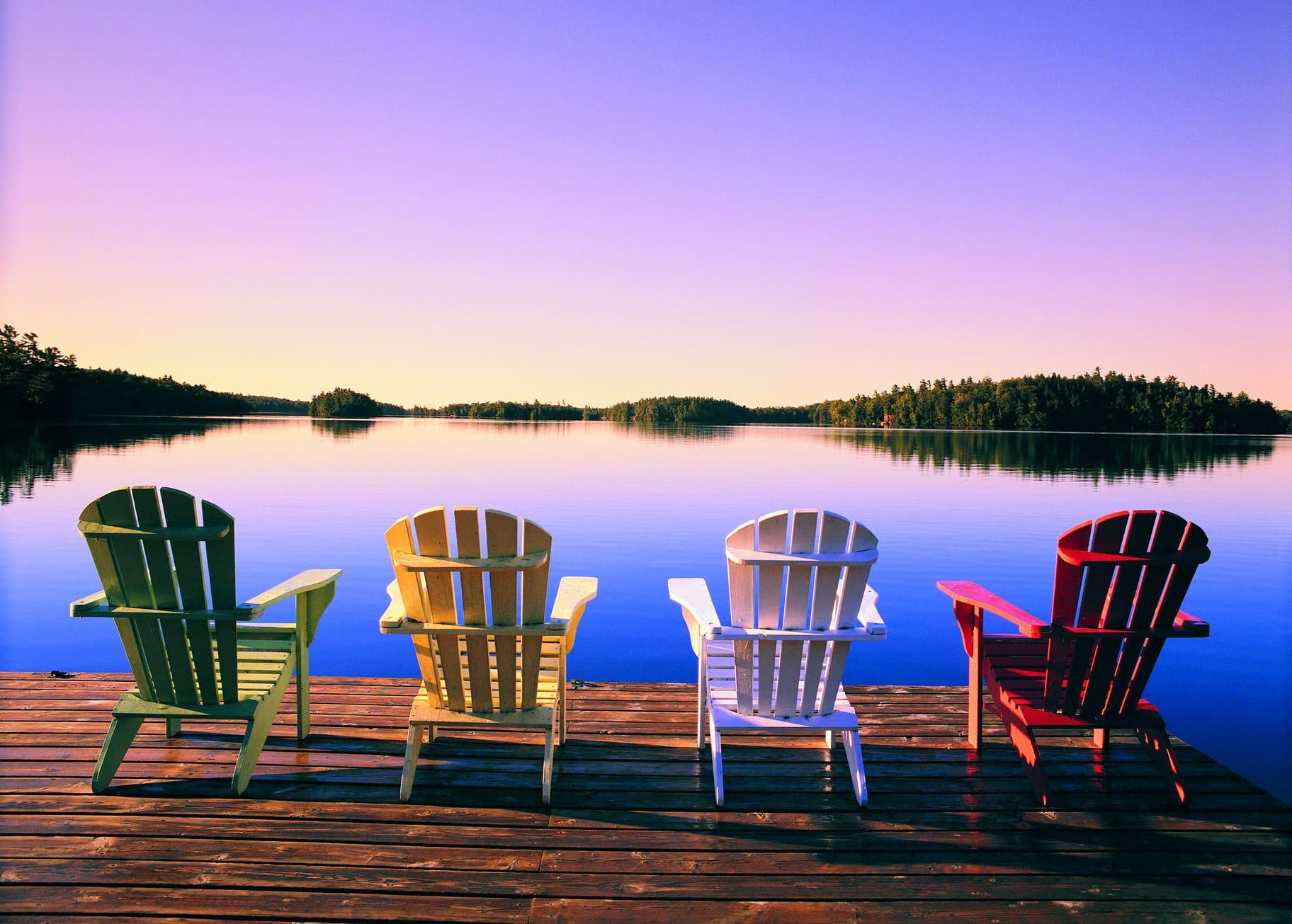 With summer's official arrival rapidly approaching, it's time to shine a light on Ontario's number one family destination: Muskoka. The region itself sublimely blends elements of natural beauty, adventure, serenity, and history, as does its top attraction: Severn Lodge. The lodge itself plays an integral role in enticing residents from the bustling Greater Toronto Area. After the challenges and difficulties of the last few months, we imagine you need a vacation now more than ever. As one of the most historic all-inclusive resorts in Ontario, we simply cannot wait to see all of your smiling faces in the coming days and weeks!
Muskoka: A Classic Canadian Destination
For those that have never had the privilege of visiting Port Severn, the area predominantly purveys families who strongly value the potency of a classic Canadian destination. There are also many beloved Muskoka attractions, including Muskoka Lakes Farm & Winery, Georgian Bay Islands National Park, Santa's Village, the craft beer trail, the golf scene, and, of course, all of those world-class bicycle routes. However, thanks to Severn Lodge's all-inclusive dining, programming, and lodging, you'll never have to venture more than a few steps to indulge in good, old-fashioned family fun!
Family Vacations at Historic
Severn Lodge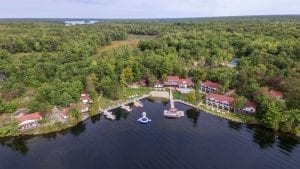 With an absorbing story that dates back to the mid-1800s, exclusive access to serene Gloucester Pool (and all of its glory), nightly live entertainment, and some of the tastiest delights in the region, it's easy to see why Severn Lodge ranks among the finest resorts in North America. Spend your days hooking bass, exploring the property's 100 woodland acres, and motoring on the lake with the Breckbill family on "Sevlo," a 1937 Ditchburn motor launch. It has taken decades to become one of the premier Muskoka attractions—an ongoing effort that spans generations. As a family-owned and operated venture, every last detail is perfected to ensure that your loved ones return home feeling wholly rejuvenated, exclaiming: "Can we go back next week?!"
Summer Warm-Up | Kids Stay Free!
Muskoka tourism remains unwavering, despite the global pandemic. Mainstays, such as Severn Lodge, will return stronger than ever before, with enhancements to already-stellar cleaning policies. Our top-rated lakeside resort is an idyllic destination for your next family-focused escape from Toronto, thanks to our spacious beach, wooded hiking trails, complimentary watercraft rentals, and an array of supervised kids activities. Enroll your kids in our children's activities program, splash in the refreshingly cool water, paddle on Gloucester Pool, and keep your eyes glued to the nightly live entertainment. Is it vacation time yet?
Please browse through our various summer packages, such as the upcoming Summer Warm-Up (kids stay FREE!), which will coincide with our reopening on June 26, 2020. Book now online or dial 800-461-5817 to speak with a reservationist.