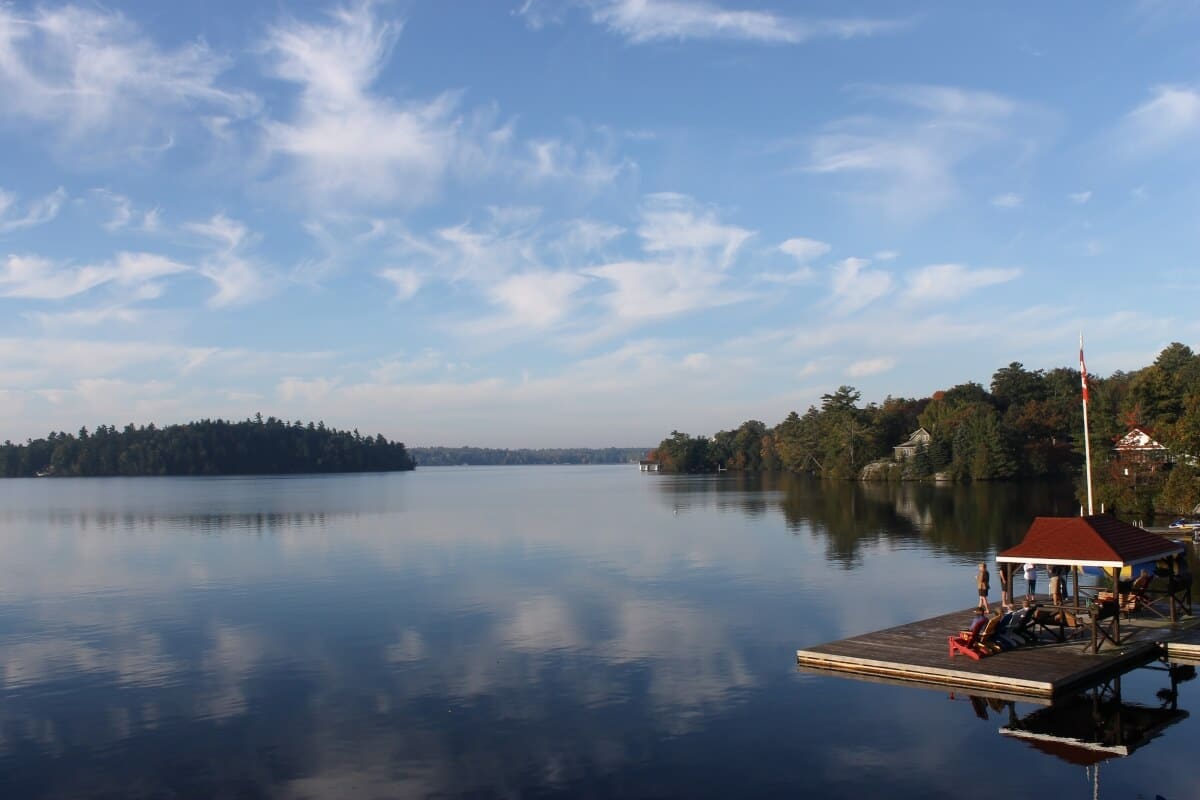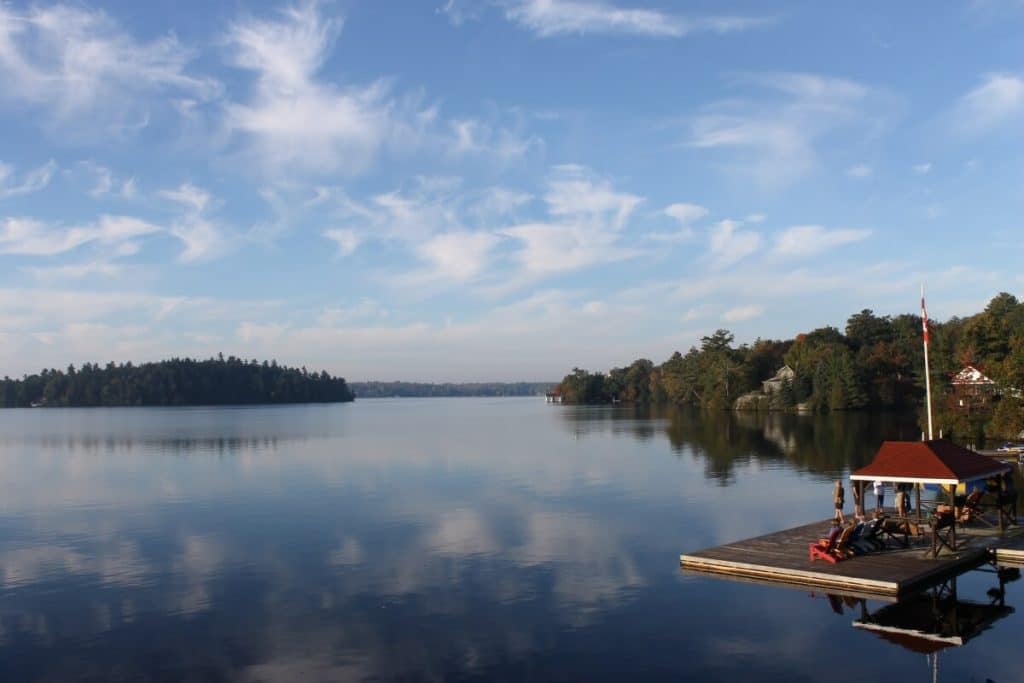 Severn Lodge, a Traveller's Choice award-winning family resort located in Gloucester Pool, remains an incredibly desirable destination for Ontario-based boaters because it's connected to so many distinct waterways. Chief among Southern Ontario's countless picturesque canals is the 386-kilometre, 45-lock Trent-Severn Waterway, connecting Georgian Bay to Lake Ontario. It's a bucket list-esque expedition that so many of our guests have perpetrated. It's rumoured that a Canadian maneuvered his way through the waterway in under five days, but that hasn't been confirmed.
Motor through the Trent-Severn Waterway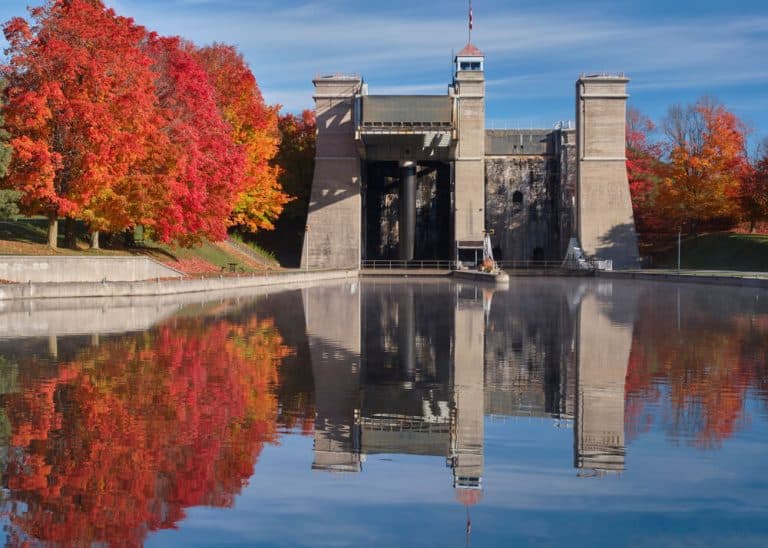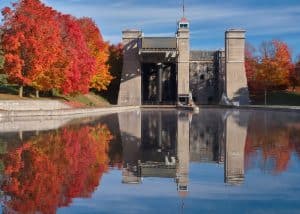 Practiced boaters recommend allotting one to two weeks in the canal to truly experience all that it has to offer. And we couldn't think of a better place to start or finish your journey than Severn Lodge, a genuinely remarkable family-focused lake resort. It's a short boat ride from Port Severn and  Georgian Bay. But Gloucester Pool itself is home to some of the most beautiful lakefront properties in Cottage Country. Severn Lodge and its 550-acre lake allures boating enthusiasts from across North America during peak seasons, as noted by Assistant Manager Gary Don.
"We've had guests that have made trips from the Gulf of Mexico to Gloucester Pool and all through the Great Lakes as well," Don said. "These are rare but fun adventure stories."
Explore Georgian Bay via Gloucester Pool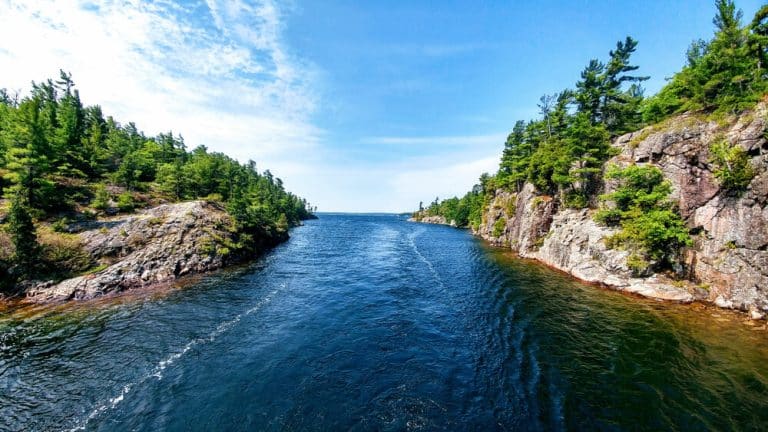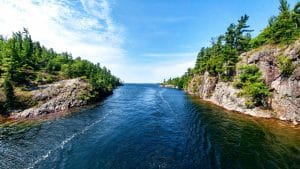 Severn Lodge is only one lock away from Georgian Bay (and Lake Huron). Georgian Bay boasts 30,000-plus uninhabited islands and over 15,000 square kilometres of world-class boating, fishing, and, yes, even scuba diving. Often pursued landmarks include Giants Tomb Island, Beckwith Island, Wingfield Basin, Devil Door Rapids, Georgian Bay Islands National Park, and Bone Island. As usual, please do your homework beforehand on suitable anchorages and GPS coordinates. 
Start (or Finish) at Severn Lodge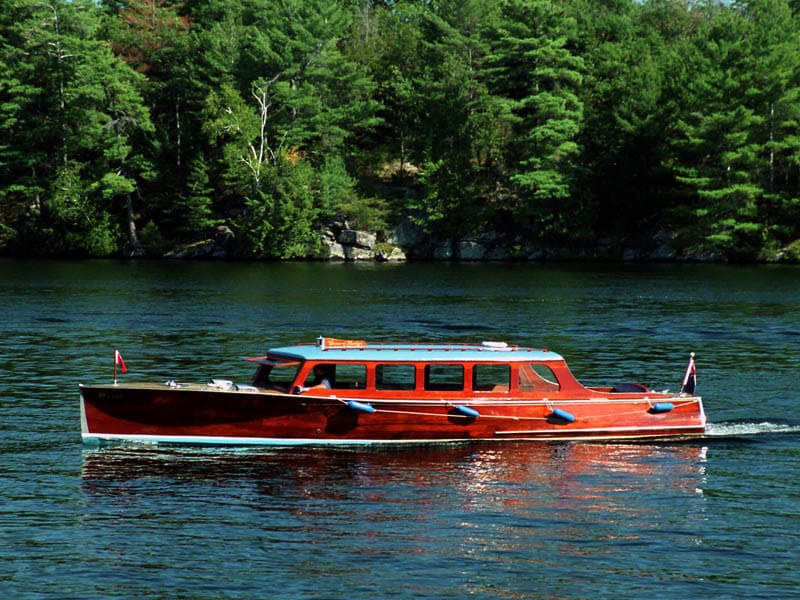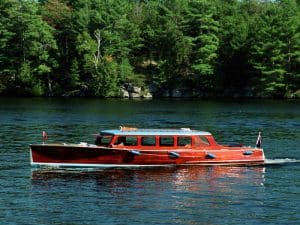 A few months back, the Severn Lodge team wrote articles about Muskoka's best marinas and boat tours. Both pieces are worth a peek if you plan to stay at the lodge or motor through Gloucester Pool. Don't forget that Severn Lodge features its very own 1922 Ditchburn motor launch, named "Sevlo," crafted in nearby Gravenhurst. Sevlo has been in the Breckbill family for nearly 80 years, dating back to 1941. It still runs like a newborn and remains a true thing of beauty. Guests can hop aboard the Sevlo at various times throughout the summer, an experience that you simply cannot find anywhere else in the province. Other on-site aquatic adventures include lake fishing, swimming, canoeing, kayaking, paddleboarding, jet-skiing, banana boating, and water skiing, most of which are entirely free of charge.
To book a well-deserved summertime escape to award-winning Severn Lodge, please browse through our seasonal packages (or call us directly at 800-461-5817).