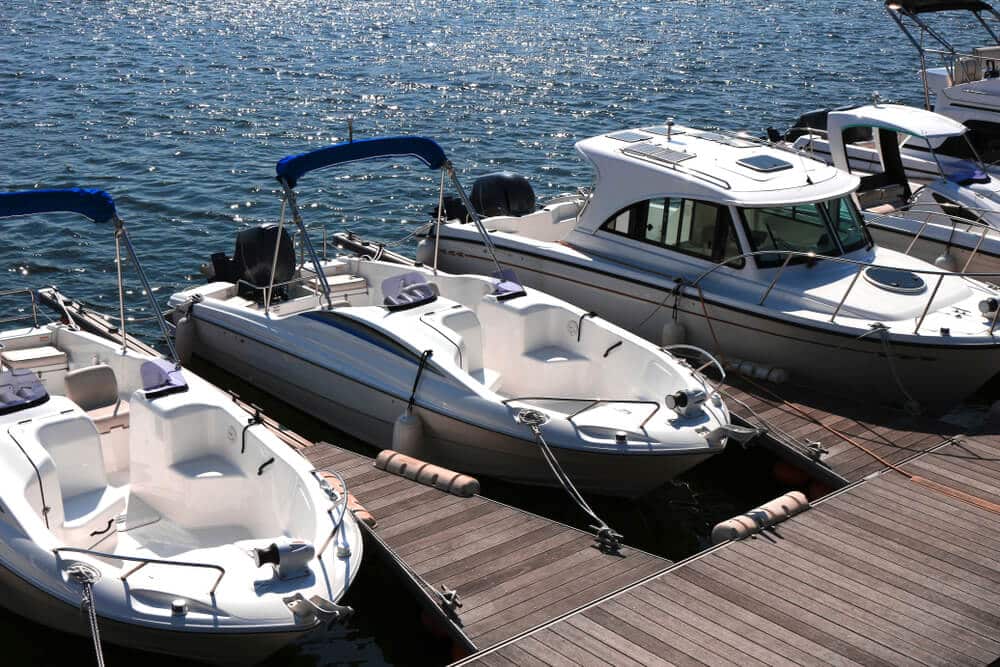 On the surface, Severn Lodge's 550-acre Gloucester Pool might seem like just another one of Ontario's 250,000 lakes. However, Gloucester Pool's motorists have swift access to countless bodies of water, including the national historic site of the Trent Severn Waterway, the massive Georgian Bay, Penetang Harbour, Matchedash Bay, Honey Harbour, Musquash Channel, and far, far beyond. In fact, Severn Lodge has welcomed guests that have boated all the way from the Gulf of Mexico, through the Great Lakes, and into our picturesque slice of Cottage Country. Thus, we've decided to shine a light on our three favourite Muskoka marinas, as you never know when and where the region's largemouth bass and northern pike will call loudest.
The Top 3 Muskoka Marinas near Severn Lodge
Severn Lodge is a Traveler's Choice-certified, all-inclusive family destination, so you'll rarely feel the need to trek off-site for an afternoon adventure. However, motorists cannot resist the allure of venturing into the awe-inspiring Georgian Bay in hopes of wrangling a hearty pickerel, tubing with the kids, and anchoring near an uninhabited island. During summer's peak, Gloucester Pool welcomes hundreds of families who dock their vessels at a nearby marina. In the spirit of providing accurate, helpful information to the region's boating enthusiasts, we've written a short blurb about our three favourite Muskoka marinas, starting with Gloucester Bay's own Starport.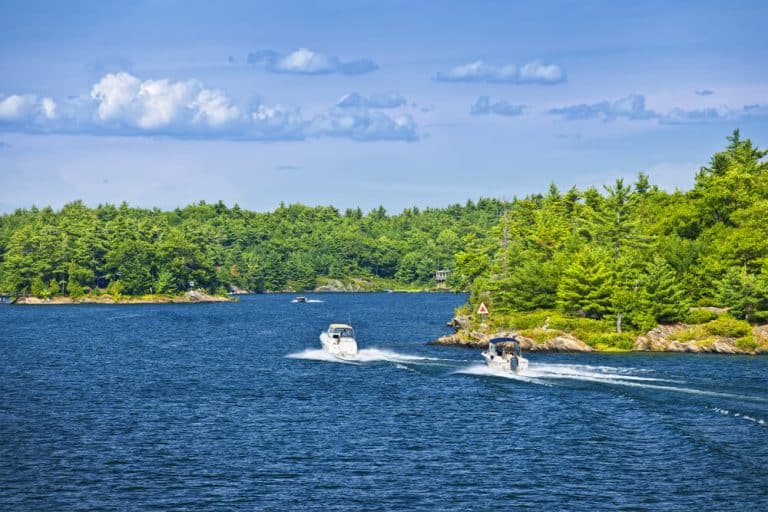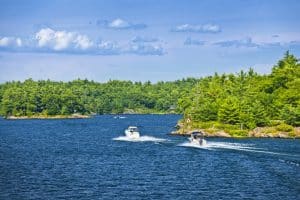 Without a doubt, Starport is the most popular Port Severn marina. Starport proudly boasts several marinas in the area; although, their "Upper" Gloucester Pool outpost on Kelly Road sees the most boat traffic. While it's on the opposite side of Gloucester Pool, it's only a short drive from the property. And it's a mere hop, skip, and a jump away from sprawling Georgian Bay's aquatic acreage. Their "Lower" Gloucester Pool locale only holds a dozen or so boats, but it's Starport's main offseason dockage station. Starport readily welcomes guest members, which includes a bevy of amenities, including a boater's lounge, a weekend-only restaurant, boat repairs, off-leash pet facilities, gated security, mobile pump-out services, and so much more!
While Port Sandfield doesn't connect with the Georgian Bay, motorists will enjoy swift access to Lake Joseph, Lake Rosseau, and nearby Lake Muskoka. Being that these three lakes are land-locked, you will see much-less boat traffic than on the historic Trent-Severn Waterway or Georgian Bay. The rolling hills, countless isles, and azure surface area provide the perfect backdrop to an early-morning fishing trip, mid-afternoon thrill ride, or a dusk cruise. Port Sandfield is consistently ranked as one of North America's top 100 dealers, as voted by Boating Industry magazine. Over the decades, boaters have grown to love Port Sandfield's clothing retailers, used inventory, and wide-ranging rental services. The sizable marina rests on the Joseph-Rosseau junction, so you'll always be seconds away from mid-lake tranquillity.
Gordon Bay Marine remains one of the most underrated Muskoka marinas, mainly because it's lodged in a secluded bay on the region's northwest rim. It, too, has access to Lake Joseph and, subsequently, Lake Rosseau and Lake Muskoka. We appreciate Gordon Bay because it's a multi-purpose outfit that offers many things, including ATV, watercraft, and snowmobile rentals. The family-owned marina celebrated its 60th year this summer, which has magnificently expanded from a one-boat repair shop to a 70-employee storage and rental facility. The Showroom's marina inventory is expansive—one that features a ton of value for potential buyers. Slips are also readily available, but please call ahead well in advance to ensure a spot.
The Best Lake Resorts for Families: Severn Lodge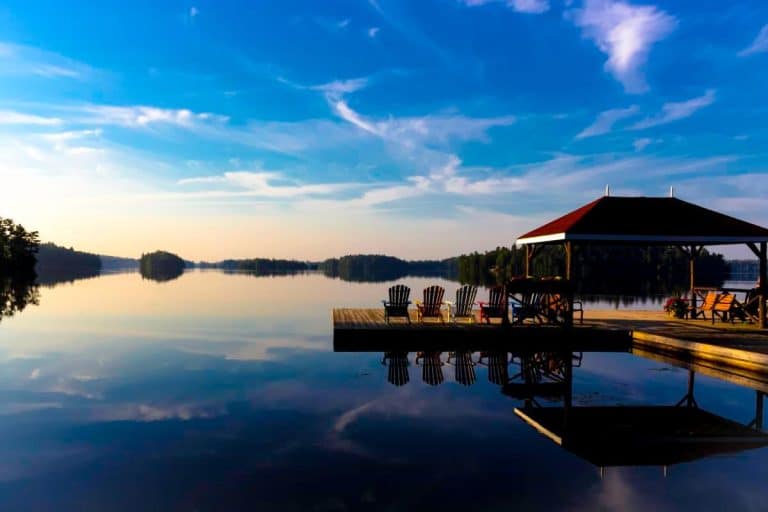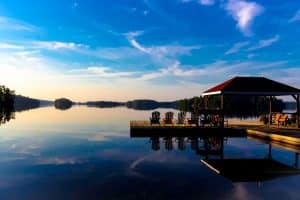 To learn more about marinas in our area while staying at Severn Lodge, please don't hesitate to fill out an inquiry. A member of the Severn family will be sure to answer any questions you may have. Severn Lodge's staff is already preparing for next season's arrival! As a reminder, we're a family-owned, all-inclusive resort on the northern rim of Gloucester Pool. We're widely considered the premier lake resort in Muskoka, especially for those travelling as a family. All-inclusive packages include comfortable lodging, all meals, entertainment, countless lakeside activities, and so much more. No two days are alike at Severn Lodge, thanks to our various on-site pursuits, ranging from bass fishing to deep-woods hiking and supervised kids' activities. Please click the Book Now to check availability (or call us directly at 844-546-3495), as it's never too early to start planning your next well-deserved Southern Ontario getaway.