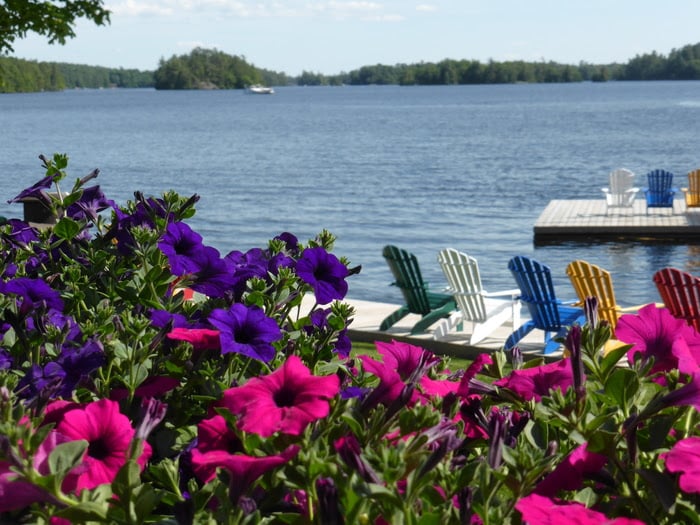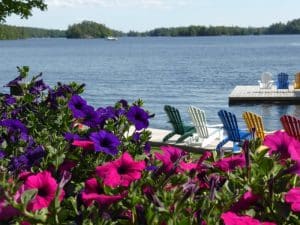 Spring in Ontario has finally arrived, and it is a breathtaking scene that you do not want to miss. Discover all of the exciting spring activities at Severn Lodge and get ready for a fun getaway that you will never forget. From fun Muskoka lake activities along our shores to comfortable Muskoka lodging, a spring escape with Severn Lodge is nothing short of amazing.
Lakefront Fun
The snow has disappeared, and the trees are budding with new life, so welcome the spring season in Canada the best way possible— with a spring getaway to Severn Lodge! As the days gradually become longer and the sun warms the water's surface, our lakefront turns into a lively destination for those looking for an exciting way to kick off the season. Put your sunglasses on and grab one of our many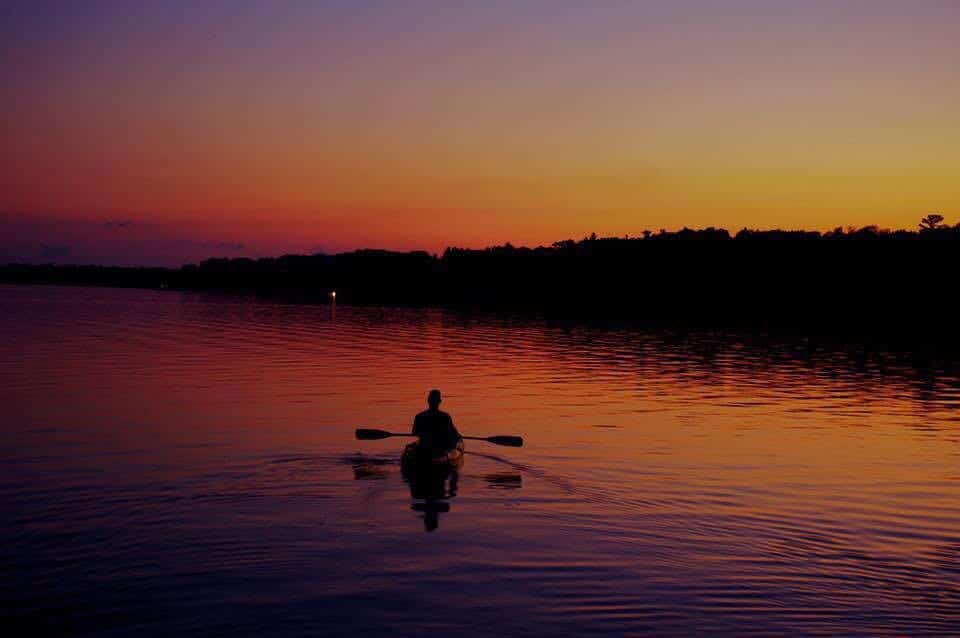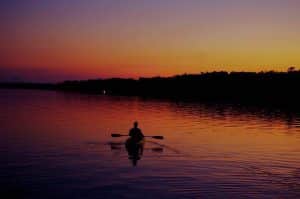 watercrafts to head out on an adventure. Laughter will fill the air as you dip your paddles into the rocking waves and glide over the water's surface. The shoreline behind you is a postcard scene of children building sandcastles and families challenging each other to a game of volleyball. The fresh air fills your lungs as you soak in the sunny rays and relax while taking in the sounds of spring around you. There is nothing quite like the first Muskoka lake adventure of the year on Gloucester Pool.
Get the Most Out of This Spring
Whether you enjoy lovely lakefront views and prefer to stay on land or can't help but head out onto the water, there is no shortage of things to do at our Muskoka resort. Land-lovers can enjoy a fun-filled day of taking part in our activities on shore such as shuffleboard, 100 acres of hiking trails surrounding the property, our games room, and so much more. Meanwhile, those that can't resist the call of the water can also get their fill of lakefront activities with our array of aquatic opportunities such as canoes, kayaks, jet ski rentals, fishing, boat cruises, and a myriad of other fantastic finds. There is no telling where the day will take you when you visit our lodge during the beautiful spring season in Canada!
Spring into Severn Lodge!
If you cannot wait for the official start of summer, head out for a spring getaway that will have you grinning from ear to ear. Discover cozy accommodations, endless resort amenities, and Muskoka lake activities that are sure to jump-start your summer adventures. Here at Severn Lodge, we take pride in providing our guests with an opportunity to find something that everyone will love. Whether you are looking to relax onshore or you just can't resist the sparkling waters of Gloucester Pool, you can find the perfect spring and summer activities. You and your loved ones deserve a memorable spring getaway, and Severn Lodge cannot wait to show you all of the incredible aspects of starting the warm-weather seasons in Muskoka, Ontario.